Sometimes the stock camera app that comes pre-installed with your Android device just doesn't let you do much or push the boundaries of your phone to produce your desired outcome, wait, is this why you're looking for the best camera apps for your Android phone? Well, you've come to the right place.
For example, the old Redmi Note 5 Pro device won't let you record 4K UHD videos with the stock camera unlike the Redmi Note 8 Pro but the Open camera app, that we'll discuss later in this post, does that for you easily.
There are many reasons why most phone manufacturers would want to hold back features for the basic users, in some instances, it would be to help you preserve your battery life, in other cases these features aren't entirely needed unless you're a pro user.
However the case may be, if your phone has the hardware, in this instance, the perfect software, another camera app, will help you capture better images and even edit them like never before, for example, Google's Pixel smartphones are dubbed the best camera smartphones on the planet, this is due to the GCAM, Google's camera app software and people went bonkers for it when they found a hack that lets you install it on other Android phones like Samsung and the rest, but it requires tweaking so don't get excited about this yet.
With all that said, we've made a list of the best camera apps with the best software and editing features for you today, most of them are free and easy to use, just like your stock camera but with way more options to unlock better effects and mobile photography excellence, let's get started.
1. GCAM (Google Camera)
This is the hottest camera app in the world right now.
Google's software on this one is insane, it's what comes pre-installed with all Pixel smartphones, for example, if you buy the upcoming pixel 4a smartphone, you'll be getting this app by default on your device as the stock camera.
The GCAM is arguably the best and most wanted camera app at the moment, the sad part? Not all Android phones can install, talk more use it, due to the fact that it's not exactly built for all types of phones, developers, however, have found a way around it still you'll need to meet some smartphone hardware requirements to be able to use it.
Most of these mid-range devices can install it, however, quick heads up, if you're using the Redmi Note 8 Pro, you can kiss this option goodbye cause Gcam won't work on a Mediatek chipset.
This piece on Medium.com breaks down how to install this camera app on your device, we've talked so much about the requirements, we forgot to mention some of the amazing features that come with this camera app.
Gcam features AR stickers, Night sight, HDR+ photography, enhanced portrait shots,  and so much more. If you're bent on squeezing more out of your android device in terms of photography, you should look into getting Gcam on your device, it's awesome.
If you're familiar with other camera apps for Android, then you'd have seen this one coming.
Open camera is one of the best and most popular free camera apps for Android you can download from the PlayStore today. This app offers multiple shooting features especially for photographers and produces quite stunning images.
One of the best features of the Open camera app is that it lets you unlock hidden camera features that have been tucked away on your device, most likely for your own good though, but hey as long as they're there and you wish to try them, this app could help you access those features.
For example, as mentioned above, 4k recording isn't available on the old Redmi Note 5 pro by default, this app helps you unlock that and more.
As long as you're looking for alternative stock camera apps for Android, this is one choice to look at.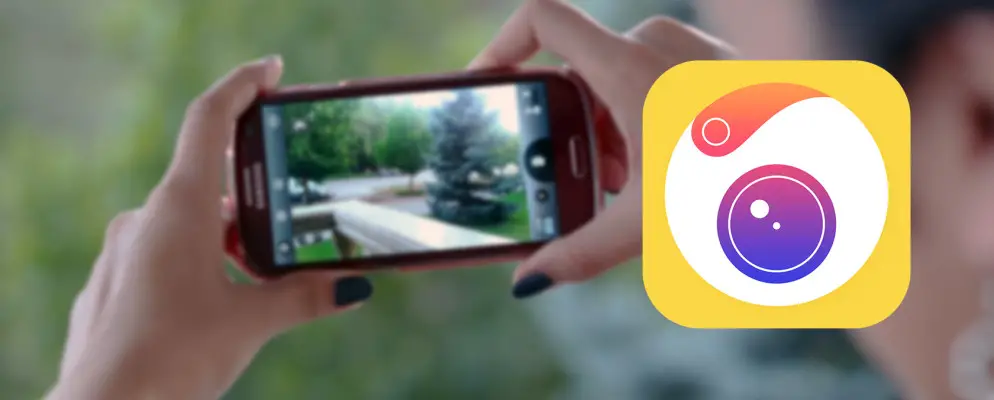 This one is especially for Instagram and selfie-loving.
Camera360 is one of the oldest and most popular camera apps for Android focusing mainly on beautifying photos, especially selfies, adorning them with out of this world filters and funny stickers.
As we discuss this camera app, it's worth noting that over 800 million people worldwide use the features like the collage styles, over 300 classic filters and creative stickers included in this app to make their selfies, or generally captured photos look better.
While we have different camera apps on the PlayStore targetted at creating a solution for different needs, if you're all about that clear, beautiful selfie you can proudly show off on social media, the Camera360 app is a great place to start.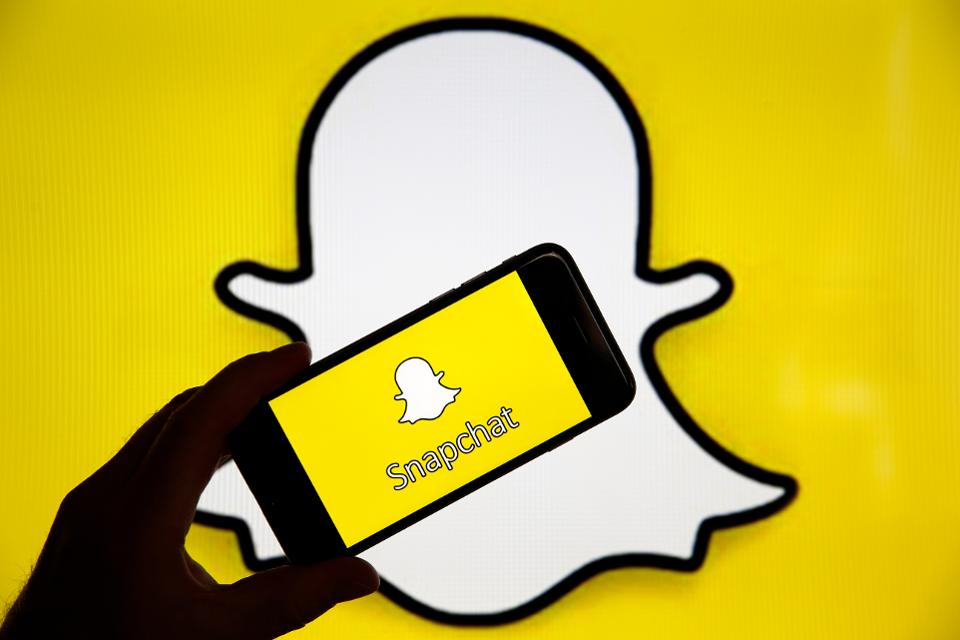 Beyond being a fantastic and viral social media platform for young people, you've probably heard of Snapchat, the awesome social app people use to share moments, stories and so much more.
What you may not know is the fact that Snapchat thrives on your camera and uses AI and regularly updated, advanced stickers, and sometimes live features to make your photos better.
This one is geared towards youngsters who just want to take good photos with amazing filters applied instantly, the way it works, you open the app and it immediately opens up your camera, tap your face on the app so it scans and shows you the available filters that you can use instantly and for free.
What you may know or may not know is that these filters go viral and changes regularly, with new ones being added by the day, except of course the default stickers.
If you want to take better photos with your phone, this is a must-try.
If you're looking for something a little different than your default camera app then this is the one to try. Camera MX Has over 20 million installs on the Google Play store making it one of the most popular camera apps on the planet.
This camera app offers simple features you won't find on the default camera apps and like Open camera up there might be able to help you bypass your phone's hidden 4k recording feature.
It doesn't matter if you're using a budget Android smartphone or a Mid-range device, even for flagship phones, we recommend Camera MX as a substitute camera app if you're looking to try something new.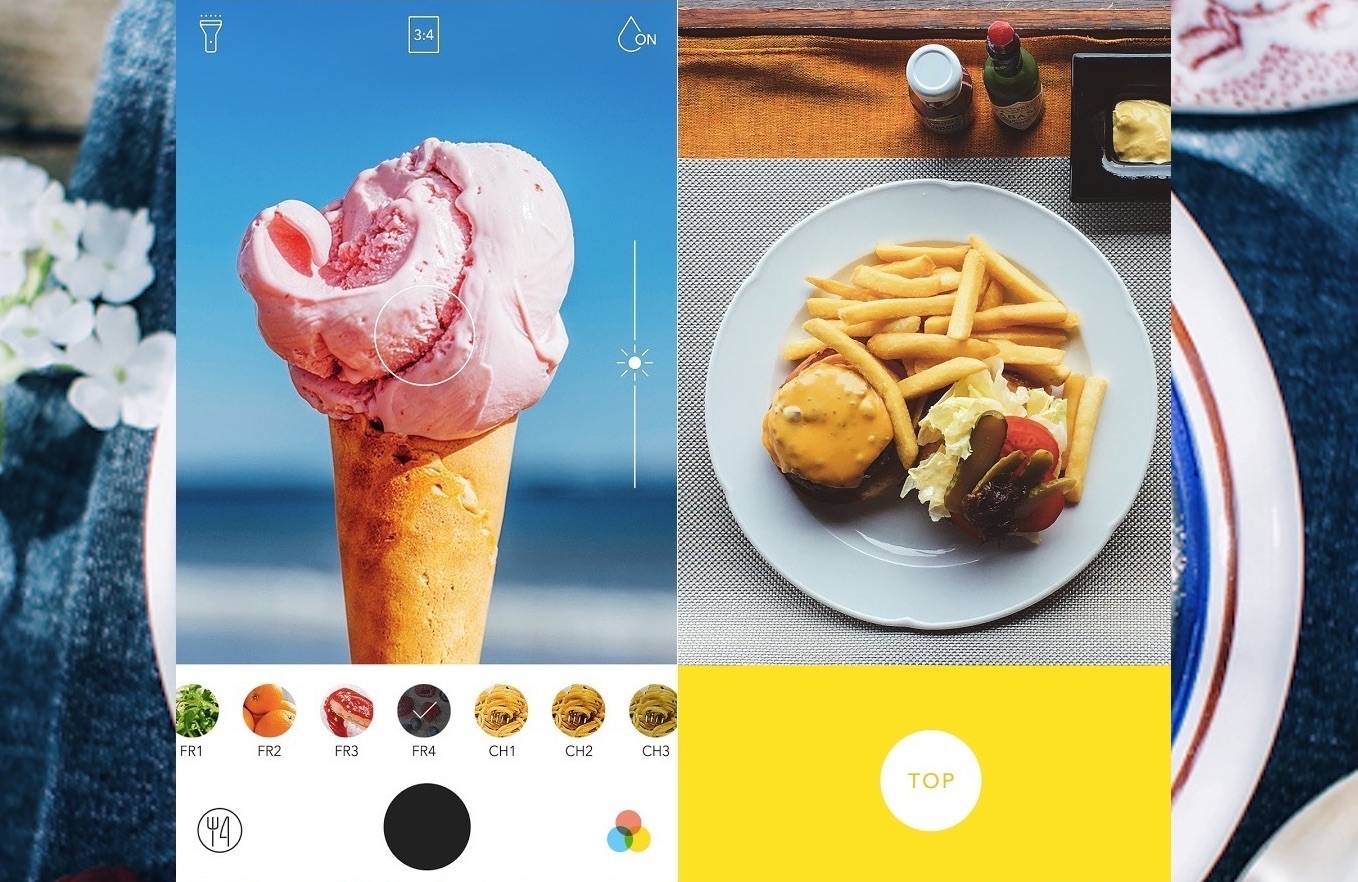 All the while we've been talking about camera apps for taking better selfies, beauty filters, AR stickers and so much more, how about something designed specifically for foodies or food photography? Well, here it is.
With over 10 Million downloads on the Google PlayStore, this app is the best for taking images of foods and even not bad for selfies as well, however, it does have an upper hand when it comes to capturing scenery and delicious foods with its inbuilt filters.
While we're not sure of the reason why you might need a camera app, if it's for shooting the delicious foods you create in the kitchen, this is the camera app for you. It's free to download and has a lot of filters you can apply instantly for a smashing effect.
Very similar to Camera360 mentioned above, this is a very old, regularly updated camera app on the Google PlayStore with over 1,000,000 million reviews and over 100,000,000 million installs, yes that's right, and its a lot.
Z Camera is more of a selfie beauty editor just like the Camera360 mentioned above, only powerful and feature-packed. Z Camera is for those who want to try something other than camera360 or the other closely related and very popular beauty and selfie camera app for Android, BeautyPlus.
This app also has bundled with it the aging effect on the previous viral FaceApp Android App, alongside the ability to change or customize your hairstyles and beards for men, if you're looking to have fun and get some serious editing done, might want to check it out.
While they may not be perfect like those crafted on computers by experts with high-end software, this is as close as you'll get to the real deal.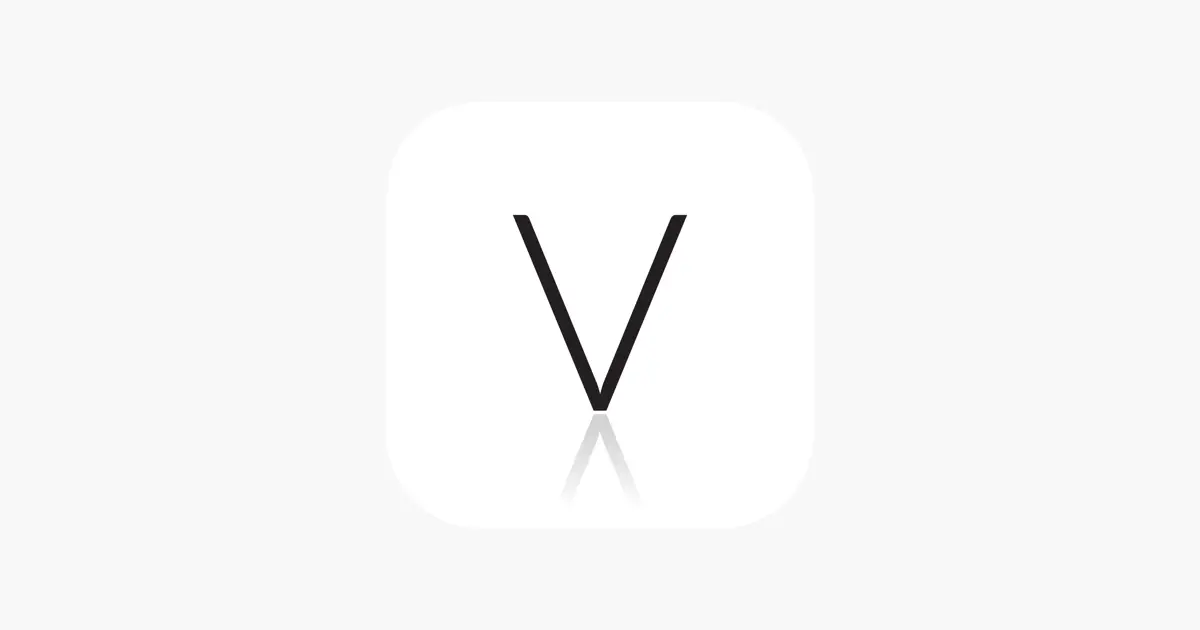 Just something extra to add to the Mix.
VIMAGE isn't your ordinary camera app, it's mainly for adding a dash of cinematograph and making your image come to life. Video + Image = VIMAGE.
Get it, with VIMAGE, you can capture beautiful photos and add a live effect on that image, whether its smoke going off in real-time of you prefer a cute little bird dancing around you, lots of filters are being released every now and then and you are only limited to your imagination when using this camera app.
VIMAGE isn't a camera app per se but with its amazing features and an almost perfect review score on the Google PlayStore, its worth the addition and if you like exploring with the things you can add to your images, this app is for you.
That brings us to a close with the list of free camera apps for your android device if you know a better option that didn't make the list, do let us know in the comments section 🙂
Want a list of apps to help run your Android device? Look at the lists below:
For the gamers: 16 Best MMORPG Games