We love to take photos on our smartphones, even though most Android smartphones nowadays are equipped with expensive cameras. So the Android Device Gallery app must be fully equipped to control the many photos we take.
Despite the familiar premise, not all gallery applications are the same. Some of them work fantastic, with great design and speed. Others suffer from poor design and included ads.
The best thing is that there are numerous options to replace your own if needed. Whether it's photo sorting, hiding, or just clean and fast, we've got the best Gallery apps for Android.
If you like taking pictures and capturing moments, you need a dedicated Gallery app. In this article, we've compiled a list of the best Gallery apps for the Android that promise unmatched experience and fast response times. So, if you wanted to use a better gallery app on your Android smartphone, we can help you. Here are the top 10 Android Gallery apps you should use.
A+ Gallery is a simple gallery application. You can do everyday things like organizing your photos, create photo albums, and share pictures. It also supports Dropbox, Amazon Cloud, and Facebook. This means that you can view these photos as well.
It also has a vault function where you can store personal images. The design is robust and easy to use. It combines Material Design and iOS styles into one image. You can download it for free with the optional Pro version, which you can purchase through in-app purchases.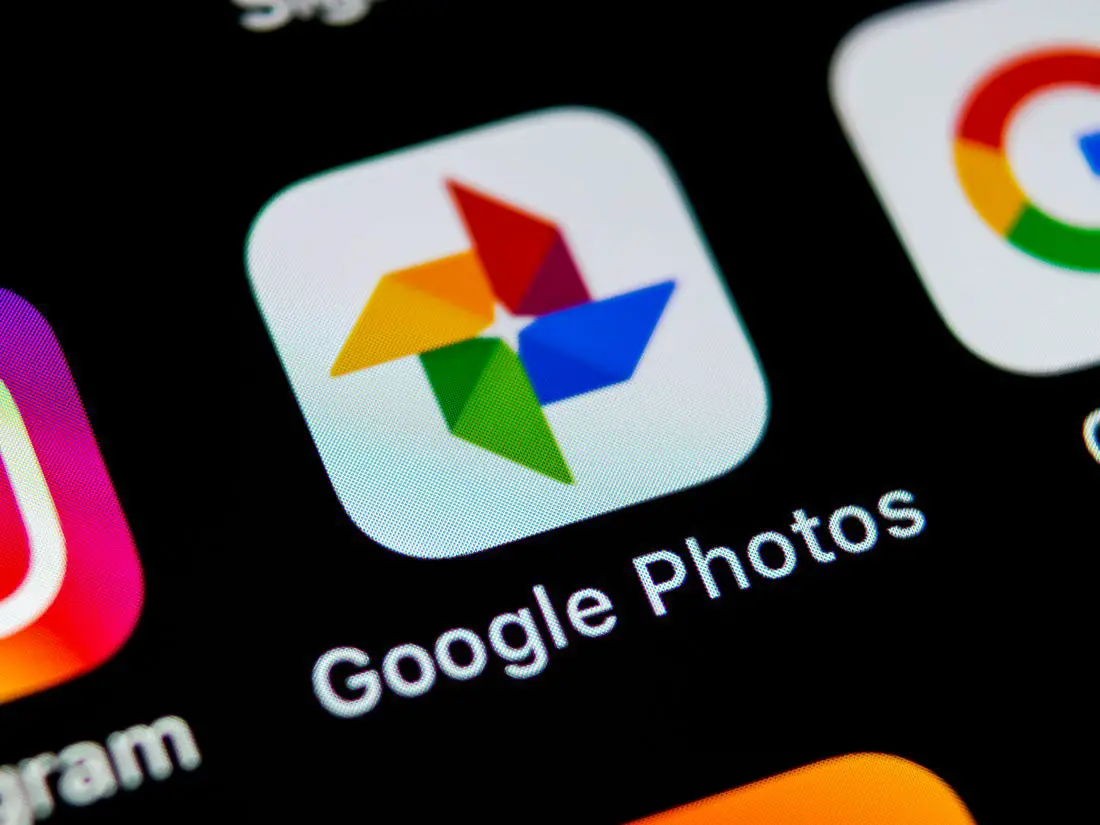 Google Photos is one of your favorite gallery apps for Android. This is because Google Photos does not rely on your system memory to store photos. Instead, it uses the Cloud. Google Photos has some great options for this. For one, if you don't mind losing your photo resolution, you can get free, unlimited Google Photos storage in the Cloud.
It can accommodate an unlimited number of photos and support 1080p video and photos up to 16 megapixels. With Google Photos, you'll get a backup feature, along with a built-in editor, a search option, a spam folder, and Google Assistant.
Sometimes the default gallery app that comes preinstalled with your phone messes up.
For example, I don't like the default gallery app that comes preinstalled on the Redmi Note 8 Pro, Xiaomi's MIUI, It just doesn't do it for me, The simple gallery app is what I personally use and recommend.
In the process of writing this article, the team has tested quite a number of free gallery apps for Android and this one quite excels in every way. The simple gallery app is:
Easy and free to use.
Ads-free.
Readily available on the Google PlayStore
Built with multiple features like recycle bin and photo organizing settings.
For this reason, if you're looking for a free gallery app to replace the default gallery app on your phone, you'll like this one. The free version is enough and basically all you'll ever need.
Gallery byte is one of the newest additions to the Google Play store in the gallery apps category and it is quite good.
This app is lightweight and doesn't take too much space on your device as its only 3.1MB in size, the perfect option if you're low on storage space. Enjoy easy access to your photos with albums, moments you can easily create with this app.
It also features an entry-level design feature that lets you crop photos, add special effects and so much more.
1Gallery is a combination of a standard gallery and gallery vaults. The app works just like any standard gallery, and you can view photos by date and in a grid format. However, the app also lets you hide photos and videos behind a pin, pattern, or fingerprint lock.
Not only are hidden files encrypted, but they are also encrypted for your privacy. Some other smaller features include the extraordinary photo and video editor feature, as well as the light and dark theme. It's cheap, decent and should improve over time.
PhotoMap is one of the unique gallery apps. This allows you to take pictures and save them according to location. You can then use the map to view your photos based on where you took them. It is one of the cleanest GPS-based gallery apps we could find.
It's fun to play with, too. You can download for free or pay for the Pro version for $ 2.99 with in-app purchases.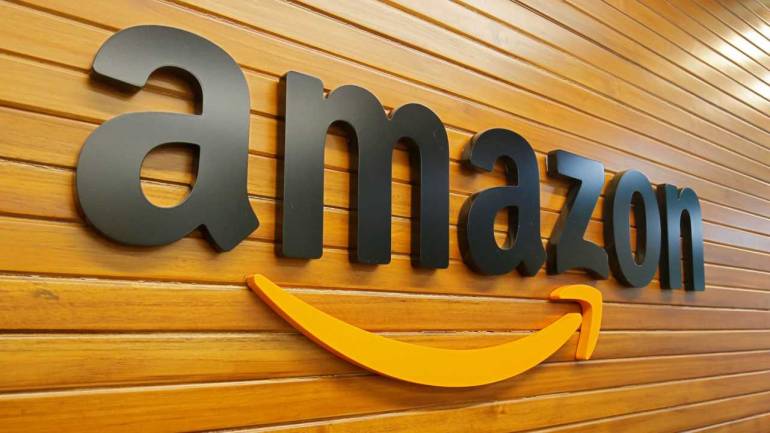 If you don't mind linking photos to clouds, you can't go wrong with Amazon Photos. Like Google Photos, Amazon Photos can automatically save your photos and videos from your phone to back up automatically. Once your photos are stored on Amazon Photos, you can choose to delete them from your device to create space on your phone, just like Google Photos!
Amazon Photos is a free photo storage application that can help you store photos and videos, but it's ideal for people who already have an Amazon Prime subscription.
Amazon Prime members receive free unlimited photo storage and 5GB of video storage as part of the Prime membership. However, if you don't have an Amazon Prime subscription, you will need to purchase one.
You could also use this Prime feature to your advantage when ordering cheap phones like these from Amazon.
Piktures is one of the simplest  Android gallery apps. However, this does not mean that it does not have properties. You can sort by different things, like location, and hide albums if you don't want people to see them. This works best on larger screens.
This makes it suitable for large phones or tablets. There is also GIF support for those who enjoy it. Chromecast support already appears. It also has gesture-based controls that are fun to use whenever you get used to it. It's a great choice everywhere.
Another fast, easy, and powerful gallery app for Android is the F-Stop Gallery. It's a great way to organize a growing gallery of images. The app is free of any unwanted ads and has some fantastic material designs and features.
You can also use it to tag photos, add folders, and save tags. With the drag-and-drop mechanism, you can customize various images and hide private files with password protection.
This gallery app allows you to arrange your photos using gestures. You can scroll through photos in fullscreen. Swipe up to delete unwanted photos or select an album to sort. Slidebox takes gesture-based swiping a little bit further, permitting you to compare similar, original, or duplicate photos. Besides, you can quickly delete them with a simple swipe.
For sorting albums, you can select an album at the bottom to organize photos. Slidebox lets you easily add an existing collection from your gallery, or you can create a new one using Slidebox to organize your photos.
This gallery app organizes your photos using gestures. You can scroll through your photos in full screen and swipe up to delete unwanted photos, or you can select the album you want to sort. They swipe a little further with gestures to compare similar or duplicate photos. You can then quickly delete them with a simple swipe.
If you want to sort into albums, you can select the album below where you can sort the photo. Slidebox lets you quickly add an existing collection from your gallery, or you can create a new one using Slidebox to organize your photos.
---
These are the best Gallery apps for Android, so you should try them out. Each of the apps above is packed with unique features and aims to provide a fast and smooth image management experience. So, install these apps and let us know your favorite gallery app in the comments section.
Want more apps list? You'll like this: