Being able to play and listen to music on your phone is one of the best things to ever happen in the advancement of mobile phone technology. While most basic phones have this function, the Android OS takes this to another level by allowing you play your favourite mp3s in diverse ways, again one of those things that makes Android the better operating system.
The need to download mp3 players are minimal these days since most phones come preinstalled with a default music player and especially if you don't care about extra features like lyrics, ability to set custom album arts and so on, then you're better off with the default mp3 player apps.
However, one of the best things about gadgets, technology is being able to maximize and get the best experience and bang for your buck, you don't just have to settle for the default apps when there are literally millions that will make your life easier out there for free.
Related read: 11 Best Free Video Editing Apps
What are the best offline mp3 music player apps for Android?
If you're the music type and want to take the music experience on your device to another level or simply just have a problem with the default music player on your smartphone, these are the best offline mp3 players apps for android in 2020.
1. MusixMatch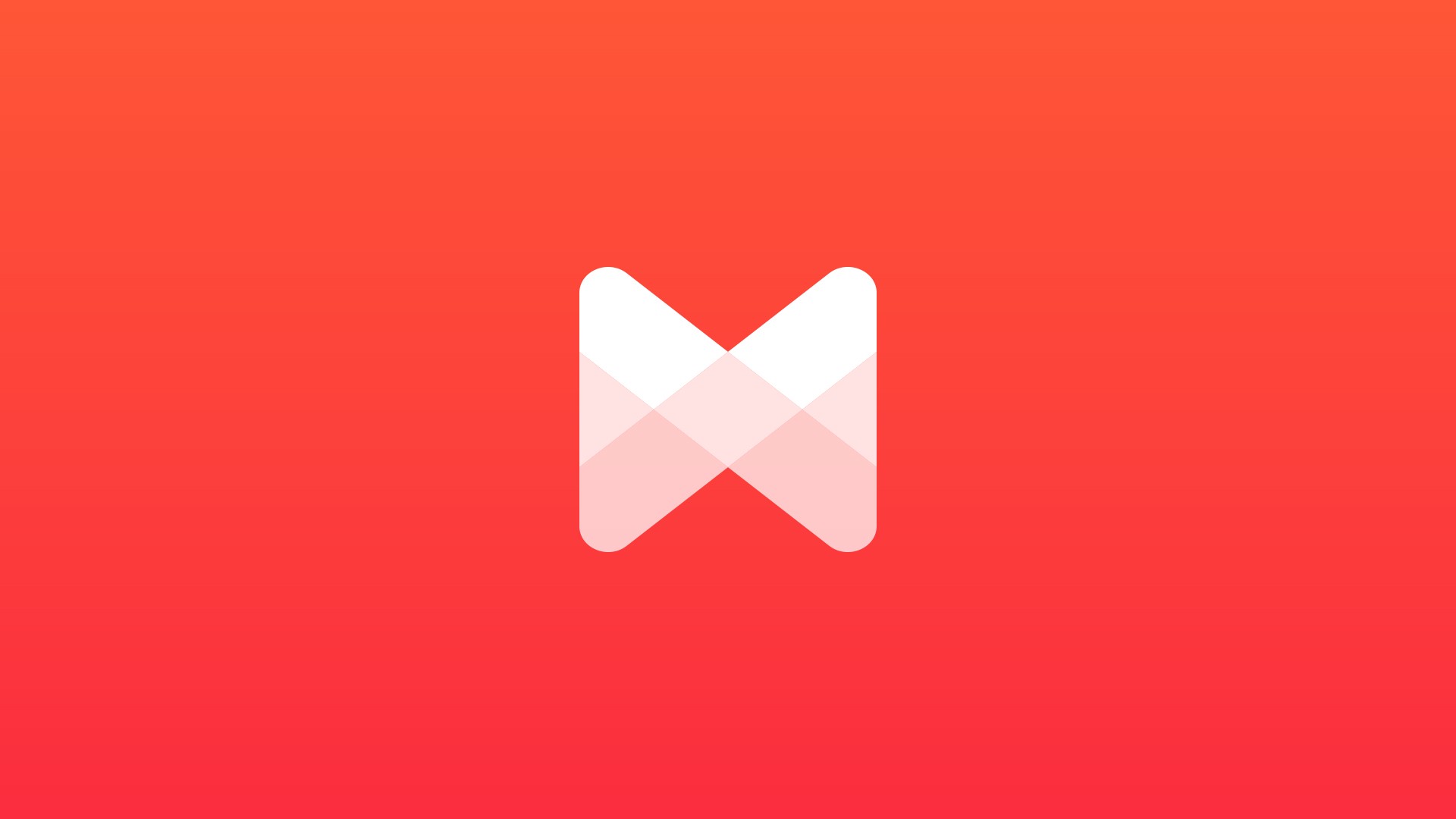 MusixMatch is my favourite offline music player apps for Android. Period.
It's one of the first apps I install every time I'm switching to another phone. It's not just that the app produces a better sound and has increased volume capacities, one of the most loved things about MusixMatch is the lyrics feature where you can see live the lyrics to the song you're playing, while this app uses your network to fetch them, you can take this further by upgrading to a premium version of the app to be able to access offline lyrics.
Asides that MusixMatch also has the popular identify a lyric feature that helps you get songs details just by putting it on and listening to the song play.
There is so much more you can do with this free music app including collaborating with others and contributing to songs lyrics translation in other languages, ability to fetch or set custom album art on any song, switch on party mode and so much more.
All in one music app, the free version on the Playstore does display some ads and can be irritating at times but if you can get past that, you'll love this one otherwise you may need to upgrade to enjoy the experience.
2. YouTube Stream
Speaking of music players for Android, we understand you may not be entirely into looking for offline music players, here's something you'll like if you're into streaming music and doing that directly on YouTube.
This app combines those two together and has a top 100 charts in countries like the U.S, U.K, Brazil and so on.
With YouTube Stream, you can easily stream the latest music videos on YouTube and do other things, something you can't do with the native app well except you're on the premium YouTube plan. If what you're looking for is music streaming apps, here's an option.
3. Musicolet Music Player
Musicolet is one of the most downloaded offline mp3 player apps on the Google Play store.
One of the main selling features this app boasts of unlike other music player apps for Android on this list is the fact that musicolet has no ads and unlike other apps that claim to require no internet connection to work, it really is totally offline.
Musicolet is lightweight and works for everyone even if your device memory isn't bumped up memory-wise. Musicolet also offers great earphone controls, powerful equalizer features and a tag editor that can edit multiple songs and upload arts at once if you like your music organized and with the correct details.
4. Google Play Music
Speaking of offline music players, Google Play Music is something else from Google and very old but still works.
You may not know it but Google Play Music may have already been pre-installed on your phone if your device is running stock Android.
While there's nothing particularly groundbreaking or new about this mp3 player app, its simplicity is just what you need if you're a minimalist, this is the app you need, oh and it is ad-free so you can expect a smooth music experience.
5. BoomPlay
You'll love this one if you're reading this post somewhere from Africa. This is because Boomplay is mostly about streaming and downloading songs on the platform. A platform with over 20m tracks, mostly African and international hits.
BoomPlay offers offline plays alongside the fact that the app is free and easy to use.
6. Music Player – MP3 Player, Audio Player
This might be the music player you're looking for if you're into listening to your music in the most colourful way you can.
Music Player was designed by inShot, the company behind one of the best video editing apps for Android and this one is great as well. With over 160,000 almost perfect reviews on the PlayStore, Music Player is actually a great app.
It is also loaded with great features such as support for other audio file extensions such as WAV, FLAC, AAC and has a powerful equaliser feature to adjust the sound to your taste. It also has sleep timer features and lets you set offline songs as ringtones.
It is also a great music player for when you're working out.
7. Boom: Music Player, Bass Booster & Equalizer
By now you'll have figured out that most Android music players on this list are tailored to some specifics, MusixMatch for example if you like to see the lyrics to the song you're listening to, Google Play Music for an ad-free simple experience, Boomplay with similar naming to this one if you want the ability to stream other songs as well.
This app boom focuses on increasing the sound quality of your music so you can hear as much and enjoy the experience if you love to listen to the bass of your favourite songs, Boom amplifies just that and delivers that surround sound experience unlike any app on this list.
Boom also has over 20,000 radio channels and can play songs from other sources like Dropbox, Google drive etc, it is free to use.
8. Deezer Music Player: Songs, Playlists & Podcasts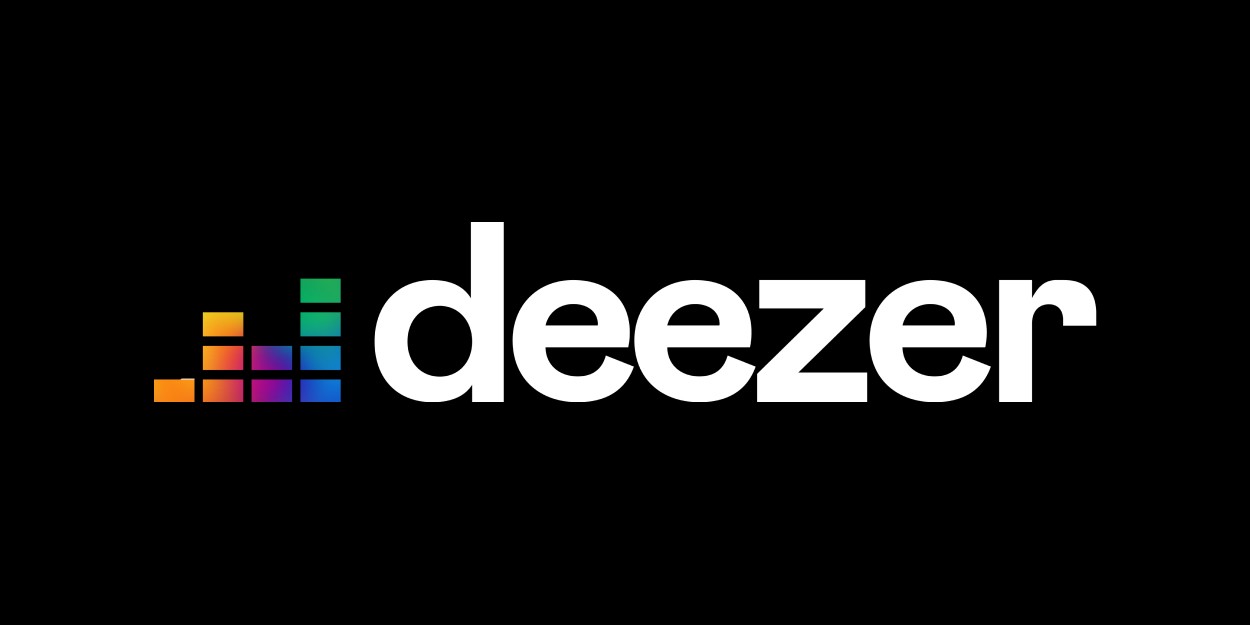 Deezer music player is the ultimate music player app for Android with almost everything built in it.
The ability to stream not just African songs but internationals and most hit songs? Check. Ability to play songs in your offline library? Check. Ability to discover and play podcasts? Check. And so much more features.
Deezer has a premium option that lets you stream your favourite music in the highest possible format, up to 320kbps, no ad experience, access to offline modes, ability to skip songs unlimited when streaming and so much more. It's the perfect mp3 player for Android with over 2 million almost perfect review scores on the Google PlayStore.
Read next:  8 Best Spotify Alternatives