Bitlife is a popular simulation game available on various devices, especially for Android. In this game, you can become a new character and live a new life. You can also earn Bitlife ribbons, choose careers, build relationships, or spend your years as a bum.
While the Bitlife universe is extensively huge and continues to evolve, if you're over the game but still interested in playing other life simulation games for Android that are similar to Bitlife, then you're in the right place.
Not only are these the best Bitlife alternatives right now, but they're also the top simulation games for mobile gaming and some even have robust features than Bitlife.
Related read: The Sims 4 Android: 10 Interesting Games Like The Sims 4
Altlife shares many similarities with Bitlife. For instance, Altlife has a simple text-based interface and even allows you to choose any lifestyle.
On Altlife, you can get a career or spend a lifetime on your parent's couch. You can even interact with other in-game characters and make life-changing decisions. If you like, you can also invest in various types of real estate.
This game displays drug use and gambling. For this reason, Altlife is unfit for children less 16. However, it remains one of the top simulation games like Bitlife available on the Google play store.
https://www.youtube.com/watch?v=V6JM6CxksUo
If you don't have a problem with large-headed cartoon avatars on your screen, Life Simulator 3 should catch your interest.
In this game, you can pick any of the 130 jobs offered. As you make enough money, you can move out of your parent's home or splurge your savings on cars and boats.
Luckily, this game does not require any internet connection. Besides, you can get rewards from watching any of the featured ads. So if you want similar games like Bitlife, you should install Life Simulator 3 on your device.
https://www.youtube.com/watch?v=ZYMED0_ifhw
Since its debut on the Google Playstore, Avakin has earned an Editor Choice label and millions of downloads. Although this simulation game boasts of high – level 3D graphics, it reminds us of Bitlife.
In Avakin, there isn't any need to have a career. Instead, the game allows you to choose an avatar, shop for outfits, and get your dream home. If you feel a little bored, you can visit any of the exotic locations featured in the game.
Do you feel like talking to someone in Avakin? Well, this simulation game has a chat system that allows you to interact with players from around the globe.
To play this game, you should have an active data plan. However, it is free to play and does not offer any ads.
4. Life Simulator
If you want something a simulation game that will not bug you with excess menus or too many graphics, you should check out Life Simulator.
Compared to some of the games on our list, Life Simulator is a perfect replica of Bitlife. After all, it presents a text-based interface and offers exciting content. However, Life Simulator is perfect for kids as young as 7. So if you are looking for child – friendly Bitlife alternatives, you can choose this game.
The game is free to play and does not require much storage space on your device. But you will have to cope with some ads.
LifeSim 2 focuses on celebrity lifestyles. To play this game, you will choose an avatar and start your journey on becoming a Hollywood superstar. As you become famous, you will have to maintain your health, make important decisions, build relationships, and even spend on luxury items.
Like most of the mentions on our list, LifeSim 2 is free to play and does not need an active data subscription. But you will have to fork out cash for some in-app purchases.
https://www.youtube.com/watch?v=s6XLc5inGFg
Life Simulator is one of the games that will attract lovers of Bitlife. In the game, you start your life as a baby and live until adulthood.
There are tons of things to do this simulation game. For instance, you can choose a career and raise a family. If you have a thirst for adventure, you can travel to any of the cities featured in the game.
This game supports ads. But still, it is a great way to pass the time.
Here, you will play as an unemployed man that needs to change his financial status. As you play the game, you will have to make several choices about your career, education, and relationships. If you make the right decisions, you might end up at the top of a business empire.
Cityman is easy to play and offers a simple interface. It also works without an active data connection.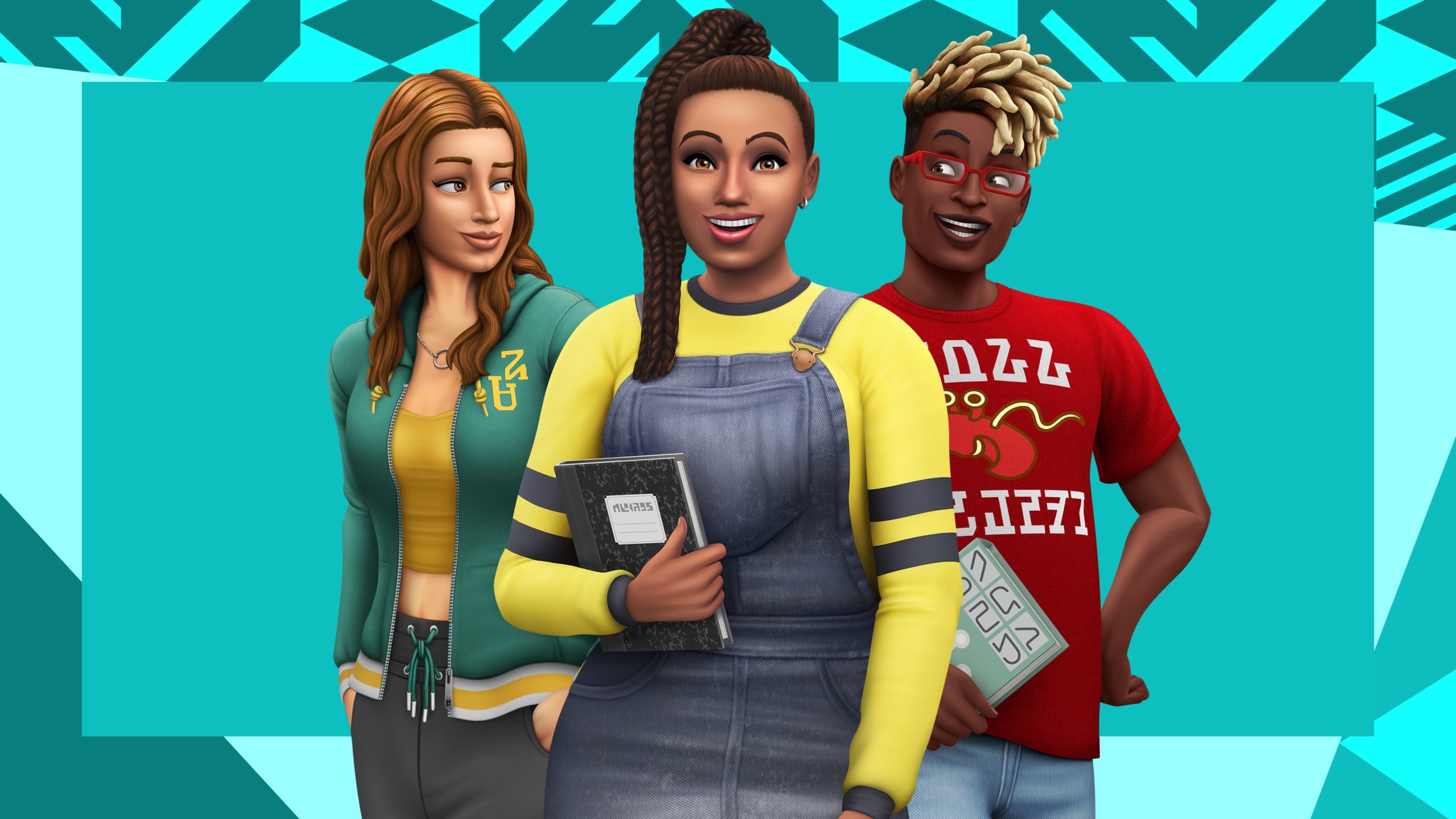 The Sims Mobile is the mobile version of the popular simulation game. Because of its cool features, it can replace Bitlife on your device.
Here, you can create a 3D avatar, build a home, and live your life in an incredible virtual world. If you have an unforgettable moment in your virtual life, you can use the Photo Mode to capture the event.
Most of the action is online, so you will have to activate your internet connection. You will also have to spend some cash on in-app purchases.
Idle Life Sim allows you to choose lifestyles, careers, and even customize your appearance. You can even build your dream home in the game.
Since the game has decent graphics, you can watch most of the in-game events.  Besides, the game is rated 3+, which makes it ideal for kids.
Nirvana – Game of Life is another perfect choice for Bitlife enthusiasts. But instead of offering text-based screens, Nirvana has pixelated 2D graphics.
Your sole aim of the game is to reach Nirvana. You can live as a wizard, superhero, assassin, and other exciting characters during your stay on earth.
Although the game is in its beta version, it has gotten up to a million downloads. If you want to play the game, you won't have to bother with an internet connection.
---
While we work hard to find other worthy life simulation games to add to this list, if you have any suggestions, please let us know in the comments section, and don't forget to share this post with your friends.
Read next: Top 11 Hidden Object Games For Android in 2020 // 16 Best Android MMORPG Games | Role-Playing Games 2020 // Play Wordrage: 10 Cool Games Like Wordrage For Android