There's never a better time to stay indoors like now that the world is fighting a virus, one that has spread throughout the world triggering a pandemic, orders are to stay at home to help flatten the curve but what to do at home to help pass time? We've got you covered.
Use these video chat apps for when you're missing your loved ones and want to see their face, you can also watch movies, here's a list of sites to stream movies from without even signing up.
Tired of movies as well? Well, you can play games. If you own an Android device, you can install some very interesting and free games from the PlayStore to help cushion the effects of the lockdown, the way we've compiled these games list, it doesn't matter whether you're using one of these mid-range phones or a budget android smartphone, even a flagship, there's still one or two games you can really enjoy on here.
And the best part? All of these games are free, while some have ads, they are very minimal and you'll enjoy them, let's get started.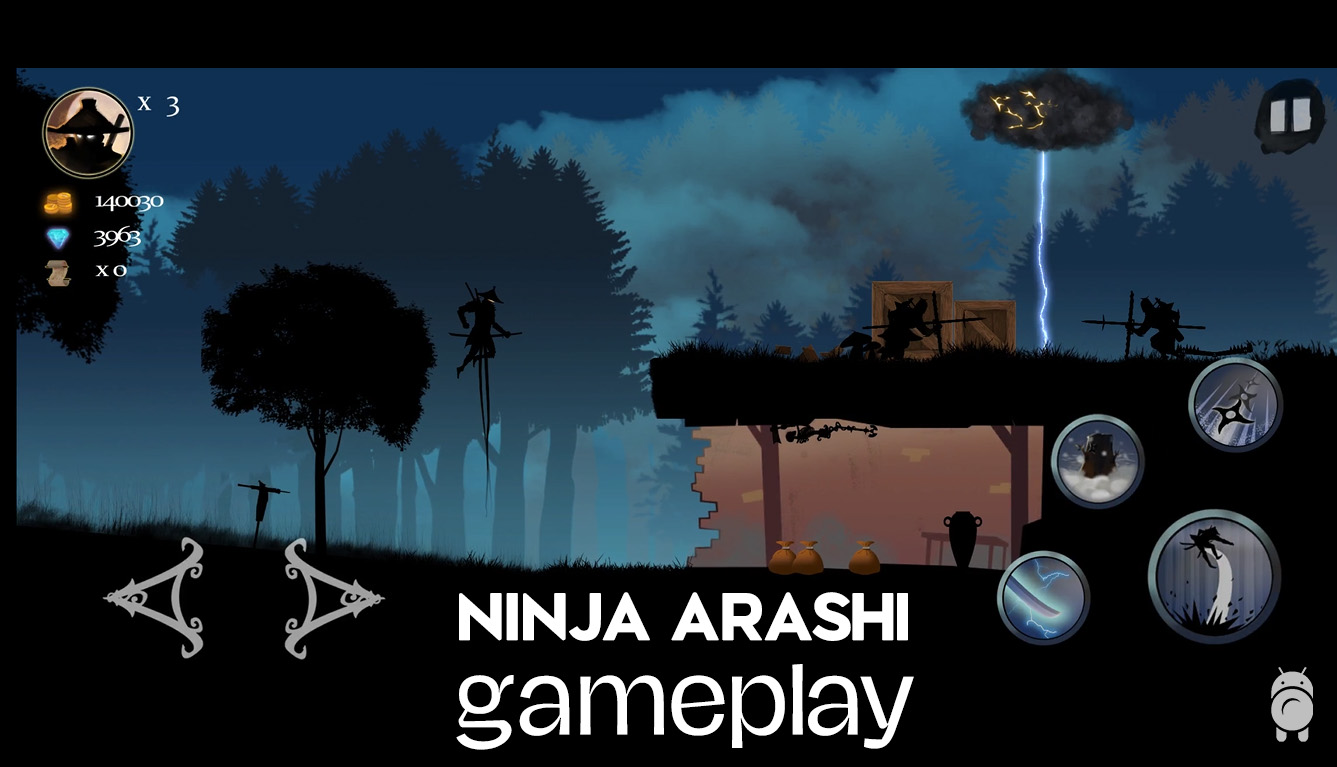 Ninja Arashi is one game we can recommend that you play to stay sane in a world where everything is on lockdown, in fact, lockdown or not, this game is the perfect combination of strategy and action and it is the right dose of everything.
Ninja Arashi is the story of a man whose house was attacked, wife killed and child kidnapped, then you have to fight your way to the end, against endless traps and enemies to get to fight "Orochi" in the end. There are 15 levels each in 3 different chapters of the game.
The best part about this game is that its perfect for both genders and have minimal ads, it also loads fast.
I'm addicted to this game, and I'm not ashamed.
Beach buggy racing brings me back to the days when we used to play Crash Nitro Bandicoot on PS2 and delivers almost the same experience but on your mobile fun however with improved graphics, characters, and gameplay.
You race alongside others and as well as the CPU in an exciting 2 laps race for a chance to be in the top three with multiple powerups you can pick up to shoot others or protect yourself. These powerups also help upgrade your arsenal.
It is great for both genders and ad-free, the only drawback is that you have to be online to play the game.
3. PUBG (Players Unknown Battlegrounds)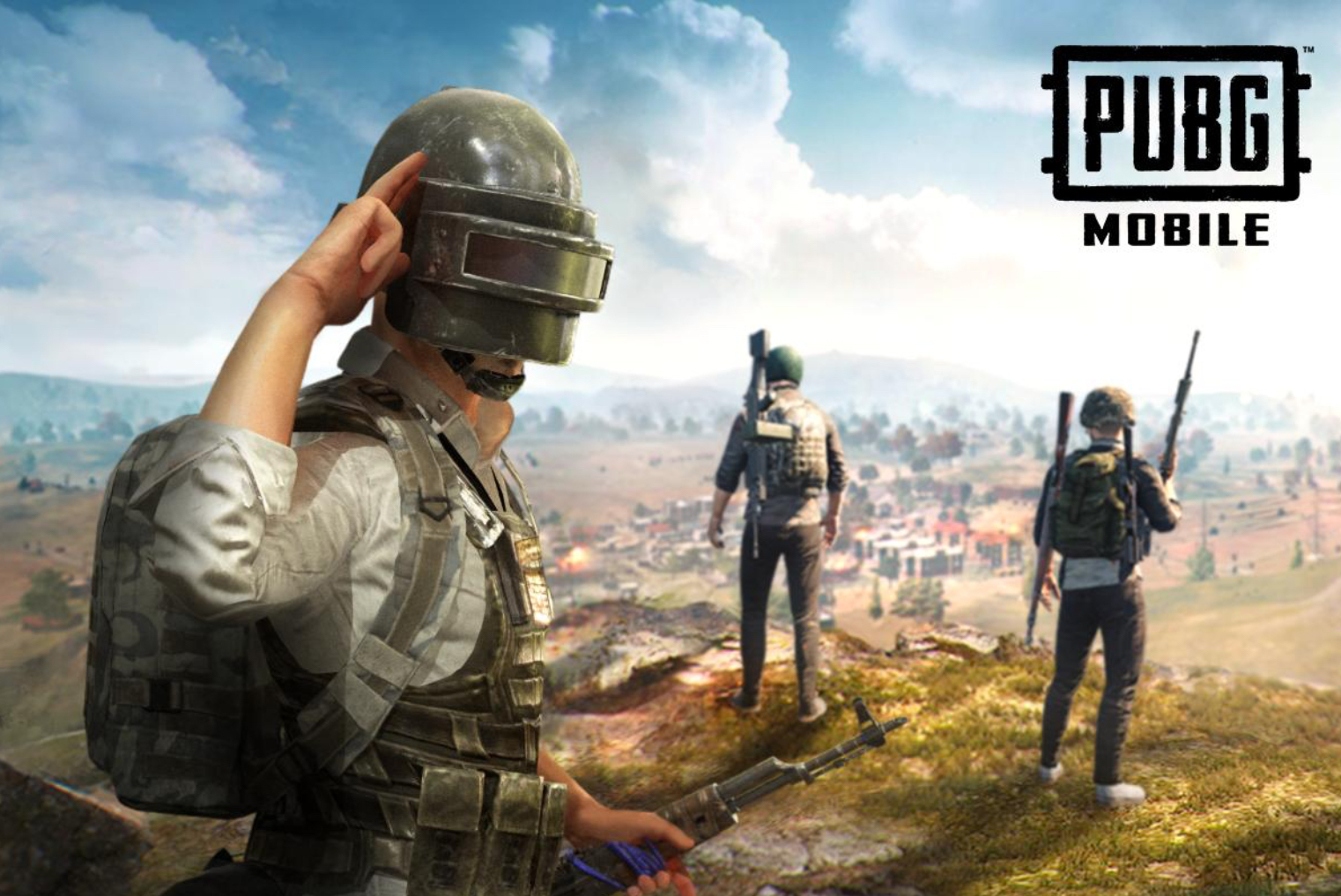 If you're not new to DroidRant.com and among the 20,000+ people who visit our site every month, you'll know that we're big fans of this game.
It is not only the perfect shooting game, the fact that it connects you with others to play as teams and against each other on one huge battleground to be the sole survivor is swell and kinda like the whole point of writing this post.
Isolation shouldn't mean you can't have fun with others, virtually, you can do that with your friends and people closeby with PUBG. If you also play a lot of PUBG and would like to know what else is out there, here's a list of PUBG alternatives we published a while back.
Yeah, not the latest shadow fight 3, but 2, that one's way better than the latest crap they just released.
And for a purpose like this, we recommend you splurge, $2 or so to get the special edition with extra gems to help upgrade your weapons and purchase sets of armour with enchantments that will help you win fights easily.
That's not the only benefit the special edition has to offer, you also get unlimited energy and an additional story; Sensei's story and better music and graphics.
Anyone and everyone should play this game, I've lost count how many times I've started and finished this game, it adds free and delivers an incredible experience.
Pass time with this game.
Hunter Assasin is an amazing game, and while it doesn't stack up with other great games on this list due to the average graphics and overall gameplay, it has a huge load of ads as well. Big turn off.
However, it's still a good game to help you pass time. So you're put in a maze-like structure and should be able to finish off your enemies while staying off sight as they shoot on sight.
The trill is in getting spotted and quickly running off to stay off the radar, regroup and start your killing spree again 🙂
These games will help you endure isolation, in fact when all this is over, you could still continue playing them, if you want more, we have a list of subway surfers alternatives if you're a fan of endless runner games and a list of the top games we played last decade.