Given the numerous tasks that our mobile phones perform, owning an 8GB RAM smartphone has become a norm. We have access to more sophisticated android apps that help us stay connected to friends around the world, increase productivity, create high definition videos on our phones, etc.
Hence, having a good android smartphone with the RAM capacity to help us enjoy a smooth user experience is a necessity especially if you do a lot of gaming or complex tasks on your smartphone.
Read this: The Best 30000mAh Power Banks to Buy In 2020
What Are The Top SmartPhones With 8GB Ram?
Having a lot of memory on your device alongside other factors like chipset and screen refresh rate determines how fast your device runs, here are some of the best 8gb RAM smartphones of 2020.
1. OnePlus Nord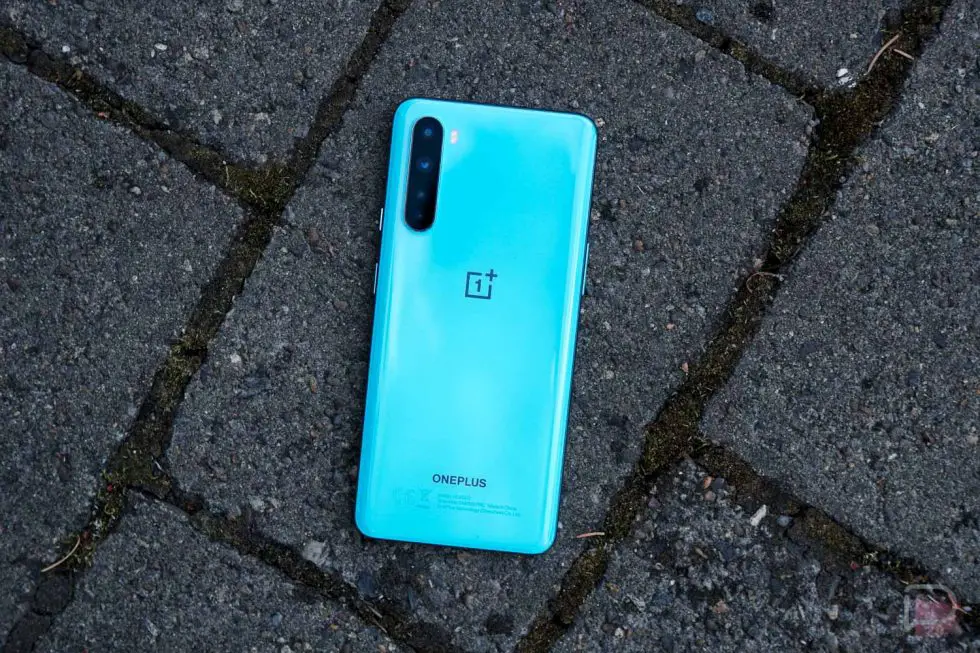 OnePlus Nord is OnePlus first official mid-range device announced and launched in July, 2020. The OnePlus Nord is one of the most anticipated devices of 2020 as it promises to bring flagship features to a midrange device at a mid-range price.
Right now the OnePlus Nord base version comes with 8GB of RAM which is obviously the number one criteria needed to be included in this list, along-side this, the OnePlus Nord features a back quad-camera setup with a 48MP main camera shooter and a dual punch-hole selfie cutout. The OnePlus Nord is also capable of up to 30W fast charging and has a big 4100mAh battery. The device runs on Android 10 and is basically one of the cheapest devices on this 8gb RAM smartphones list with a price tag of around $400 and even lesser in markets like India.
2. Samsung Galaxy S20 and S20 Plus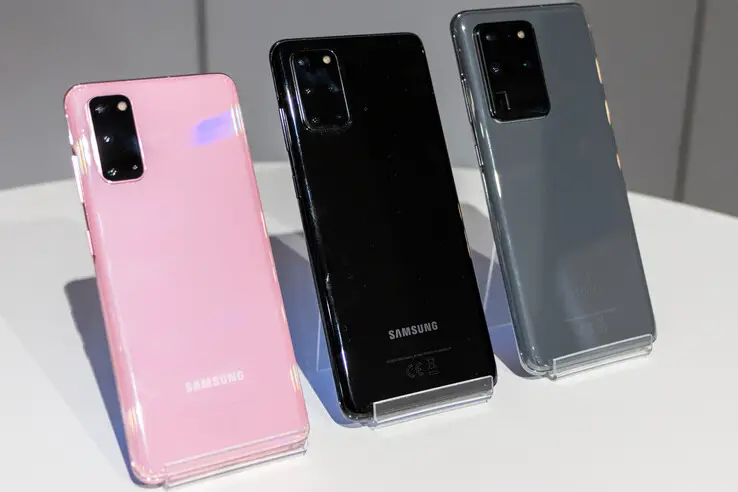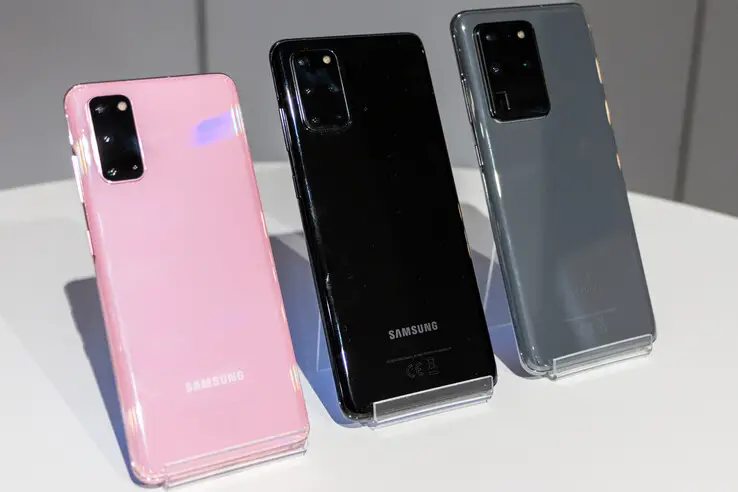 The Samsung Galaxy S20 and S20 Plus are two of the best 8GB RAM smartphones that the Singaporean tech giant released at the beginning of this year. Both Android devices are a delight to any smartphone user who needs a phone with high performing aesthetic features. They both come with the Snapdragon 865 processor. Their ROM capacities of 128GB and 512GB respectively are perfect for storing media files and data without looking for an external drive.
Both Android devices have the Android 10 software on them. The Samsung Galaxy S20 and S20 Plus have the 4G and 5G versions. But the 5G version comes with 12GB and it's currently available for sale on in the United States market. The price of the Samsung Galaxy S20 is approximately $999.
Check Samsung Galaxy S20 on Amazon
3. OnePlus 8/8 Pro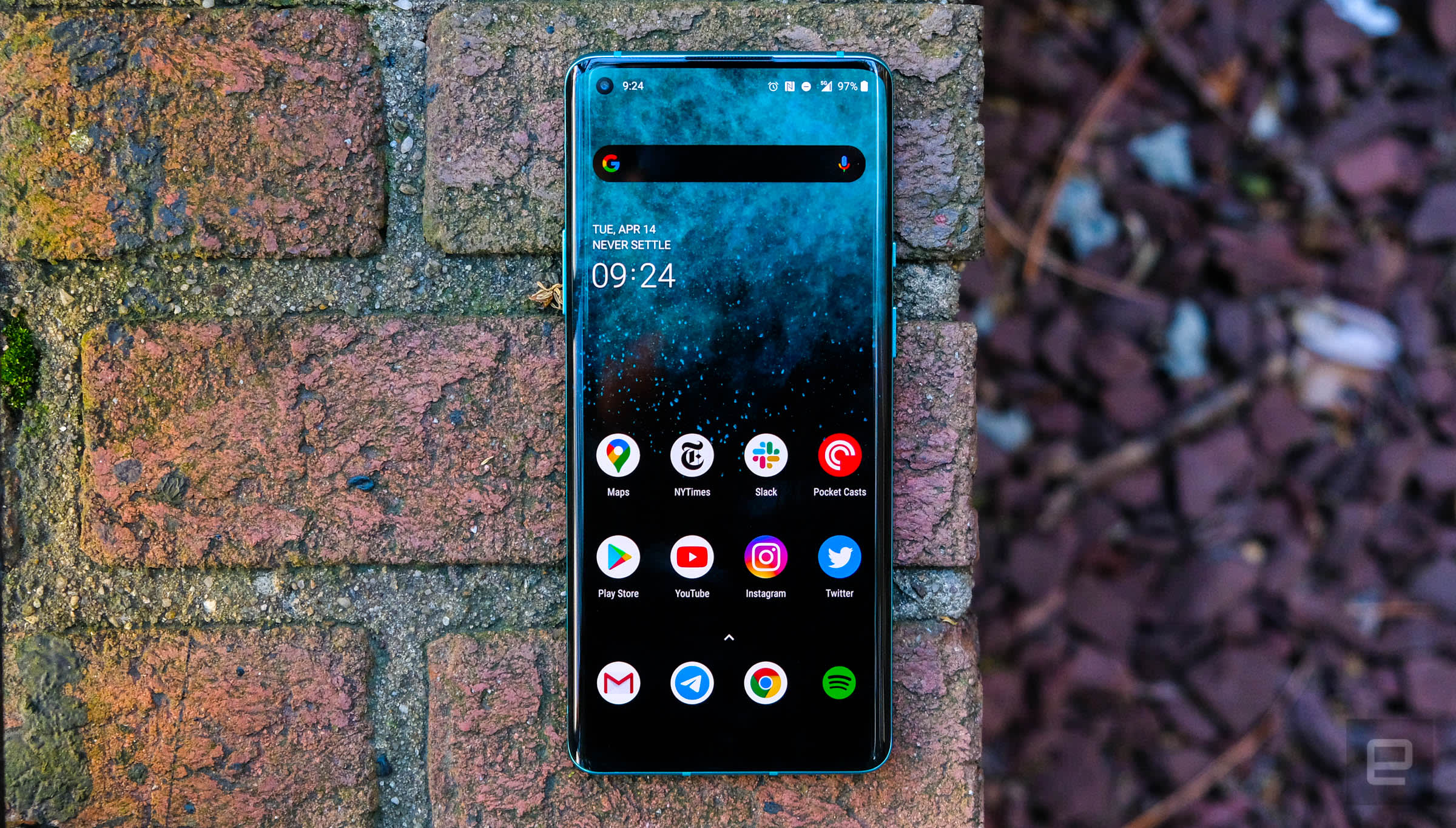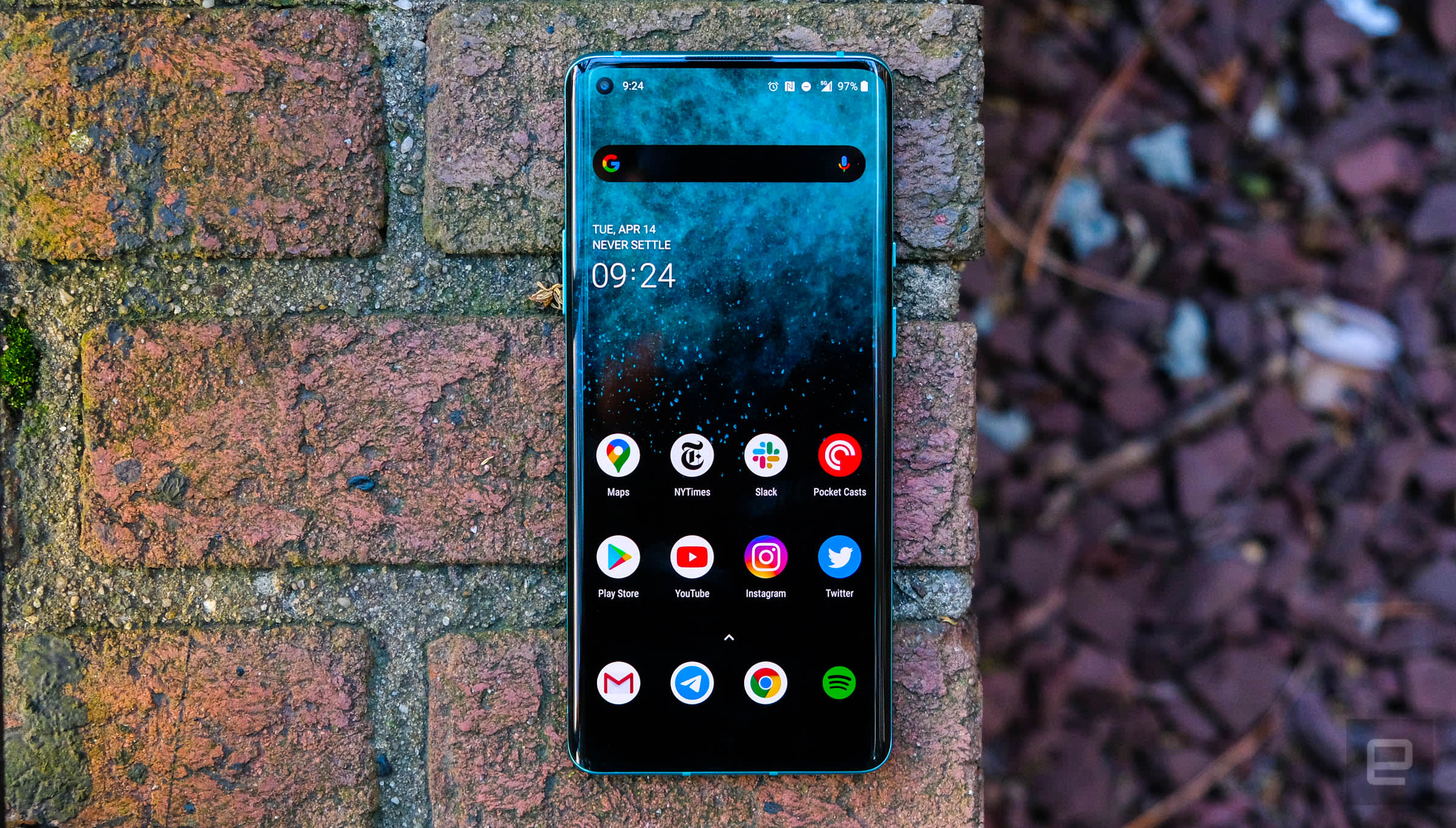 OnePlus has released one of the hottest most beautiful smartphones in 2020 and based on the requirements you're looking for, 8GB Ram smartphones, this phone packs it in addition to up to 12GB of RAM and up to 256GB internal storage, while this phone isn't cheap with a price tag of around $800 for the base version, it's still a better alternative to big baller $1400 phones like the Samsung galaxy s20 ultra.
Other impressive specs of the OnePlus 8 includes its Snapdragon latest 865 chipsets with Android 10, a fluid super AMOLED screen with 90Hz refresh rate and HDR10+. While this phone is way beyond the budget phones for gaming you can get in 2020, if you're able to buy the OnePlus, there's absolutely no doubt that you'll have one of the smoothest gaming experience ever.
Check OnePlus 8 on Amazon
4. Xiaomi Poco F2 Pro
While the base version of the new Poco F2 pro phone from the Xiaomi sub-brand is only 6GB, The upgraded higher-end 256GB from packs the massive 8GB RAM memory you're looking for and its only around $500.
Unreal right? This device has no punch hole and utilizes the popup camera mechanism alongside other great features like the latest Android 10, a Qualcomm Snapdragon 865 chipset, Bluetooth 5.0, an in-display optical fingerprint sensor and much more. Perfect device if you're not in the US, and in regions like the Philipines, India and so on.
5. Samsung Galaxy Note 10 and 10 Lite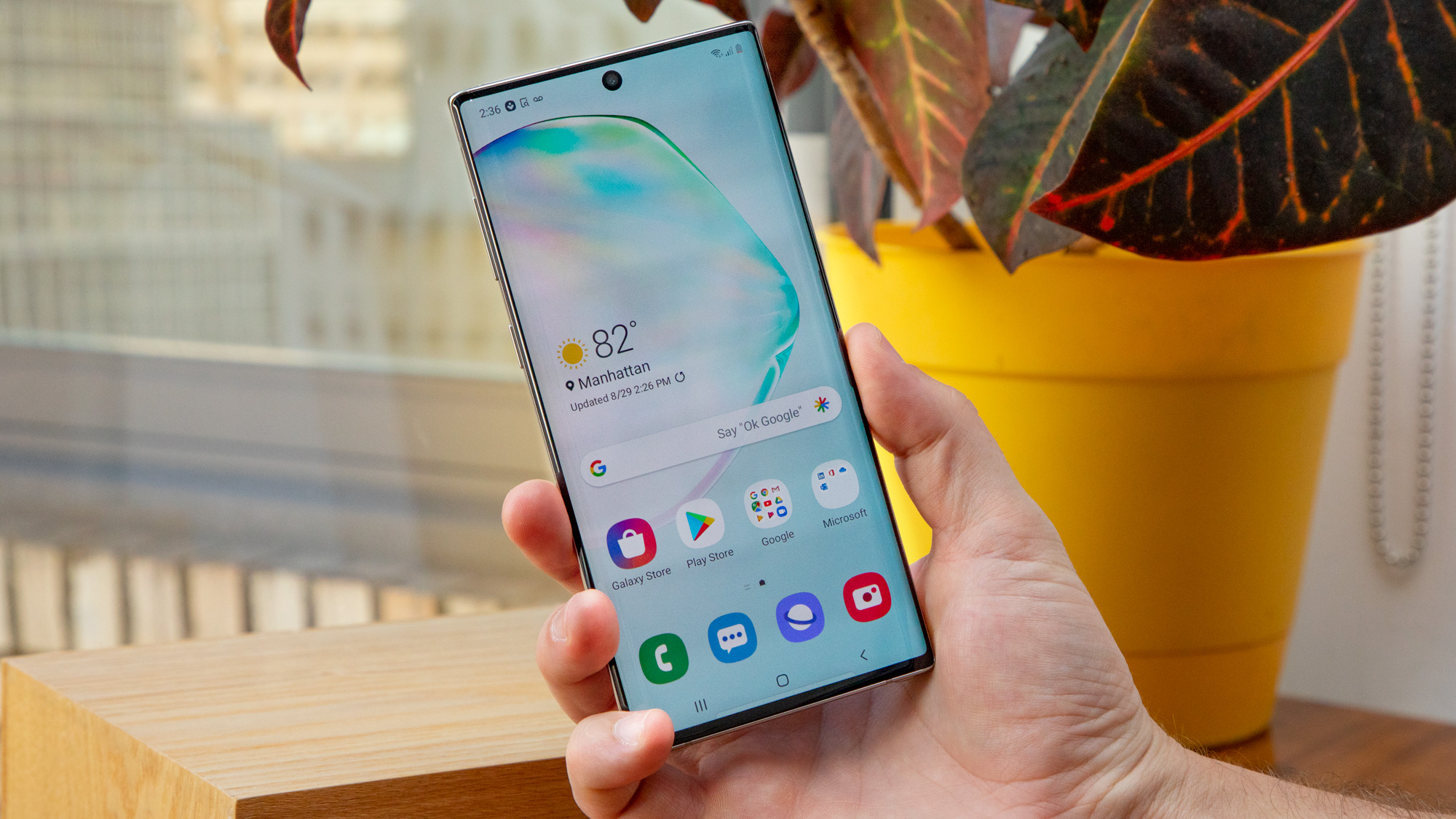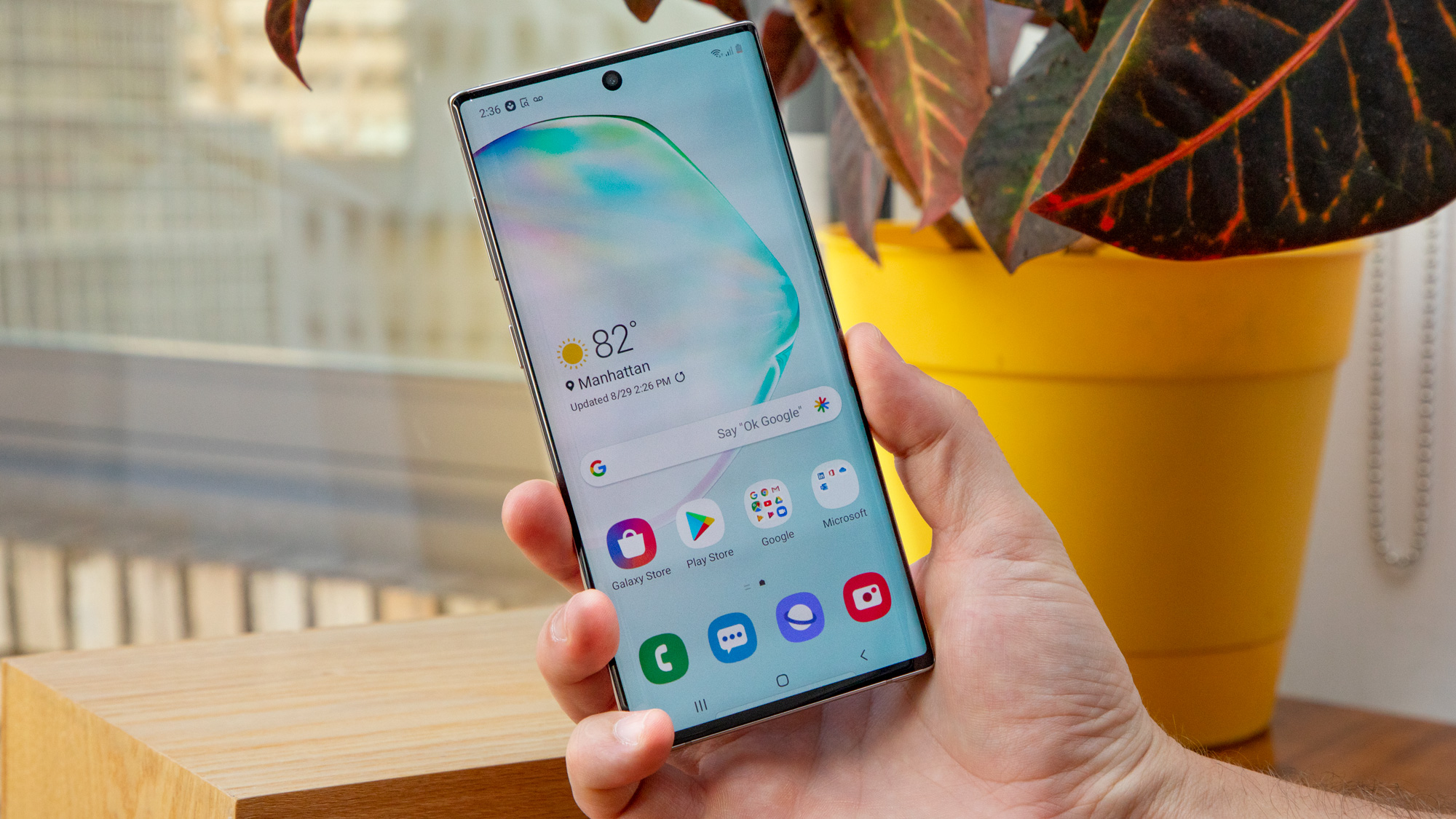 Samsung Galaxy Note 10 and Note 10 Lite are next on our list of cheapest 8GB RAM smartphones in 2020. Although both smartphones are quite different in terms of their software, they're good smartphones choices you can buy.
They both have the Same Pen, which comes in handy for graphic designers and other creatives. The Galaxy Note 10 and Note 10 Lite have the Air Actions feature which lets you activate and control the phone by swiping the stylus through the air just like a magic wand.
The Galaxy Note Lite has both the 6GB/8GB RAM with 128GB ROM variants, while the Samsung Galaxy Note 10 has a version with 8GB RAM and 256GB internal memory capacity. The prices for both android smartphones are $1099 for 256GB and $1199 for 512GB variants of the phones.
Check Samsung Galaxy Note 10 on Amazon
6. Asus ROG Phone 2
The Asus ROG Phone 2 is an android smartphone that offers you great specs and features at a fair price. The phone has a high definition display screen size of 6.59-inch. It comes with a RAM size of 8GB/12GB and a ROM capacity of 256GB/512GB respectively for the two versions of the phone.
With a massive battery life of 6000mAh and a Snapdragon 855 Plus chipset, you're certain of having a gaming phone that gives you all the great features you'll need to play the best survival games. The Asus ROG Phone 2 comes with the Android 9.0 Pie software and you can easily update it to higher versions of the Android software. You can get this smartphone at a cost of $699.
7. Realme X2 Pro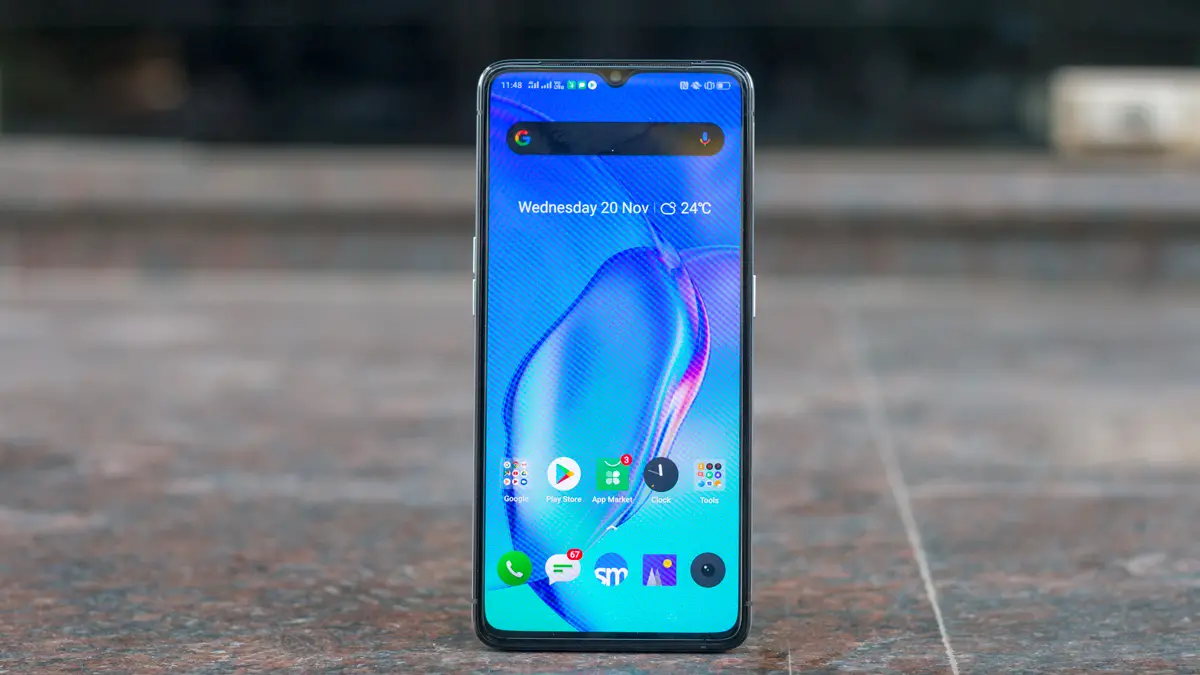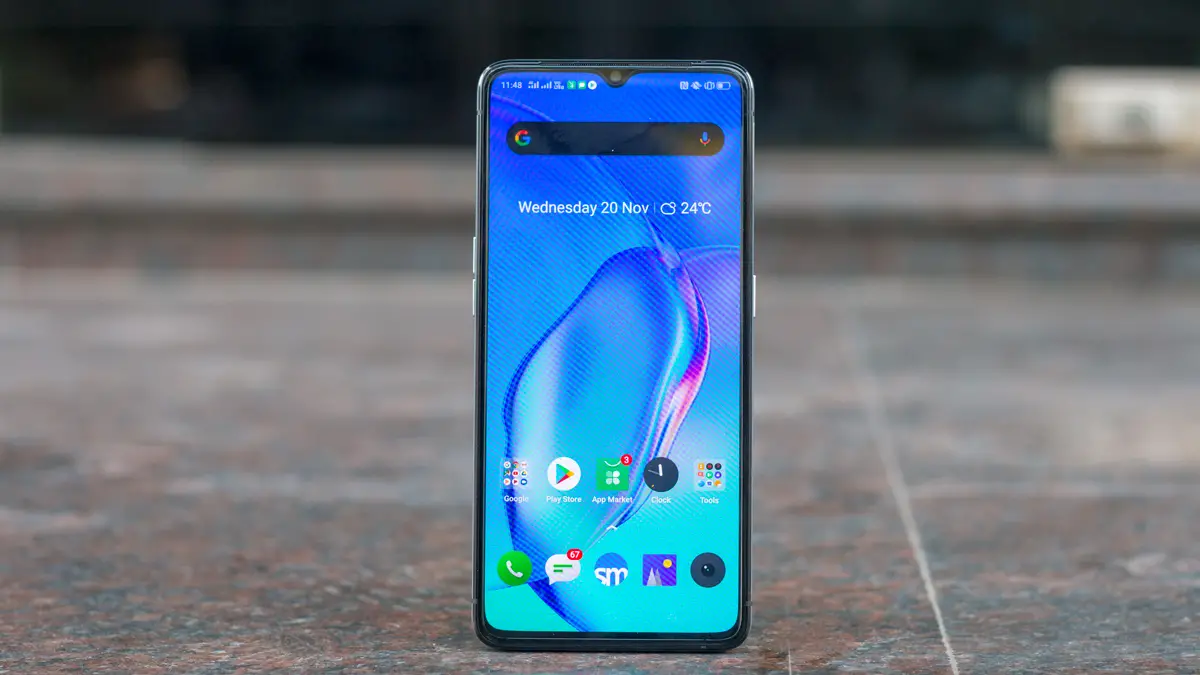 The Realme X2 Pro is a mid-range smartphone that has 8GB/128GB and 12GB/256GB RAM and internal memory sizes respectively. Both variants of the Realme X2 Pro are powered by the Qualcomm Snapdragon 855 Plus SoC chip. This makes it fast and responsive even when playing high definition video games. Realme X2 Pro comes with a 6.5-inch 90Hz AMOLED FHD Plus display screen. With a battery capacity of 4000mAh, you can use the phone to play your favourite android games, music and movies without battery issues.
This android device comes with the Android 9.0 Pie software. You can easily update the software to higher versions of the Android software. If you want to buy the Realme X2 Pro, then it is going to cost you $372.99. The downside of owning a Realme X2 Pro is that it isn't water-resistant and it has no fast charge feature.
Check Realme X2 Pro 10 on Amazon
8. Vivo S1 Pro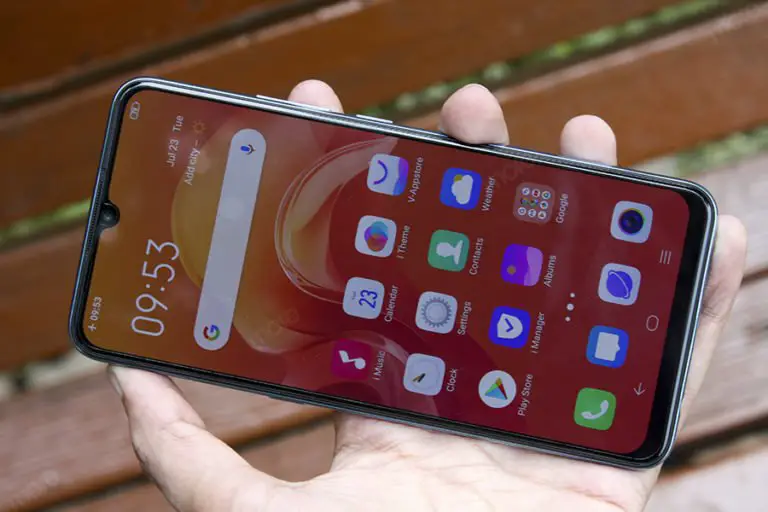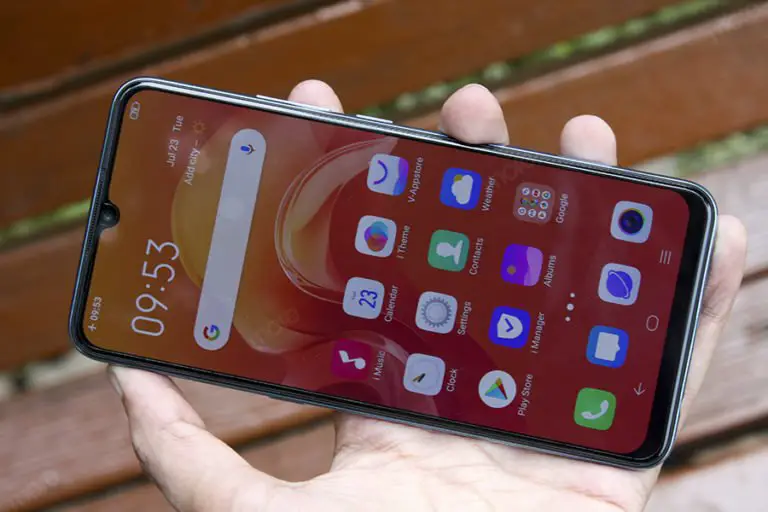 The Vivo S1 Pro offers you aesthetic designs with a great user interface. Vivo S1 Pro is a good buy if you're interested in getting at least an 8GB RAM smartphone. This android device is powered by Qualcomm Snapdragon 665 chipset. Given the 8GB RAM and 128GB ROM capacities, you're certain of the phone's ability to perform tasks without memory hassles.
The Vivo S1 Pro comes with a battery life of 4500mAh and a 6.38-inch Super AMOLED FHD display screen. This makes it a perfect fit if you're a lover of endless runner games. The Vivo S1 Pro has an optical in-display fingerprint sensor that unlocks the phone. For a price of $274.27, the Vivo S1 Pro could be yours for the taking.
Check Vivo S1 Pro 10 on Amazon
9. Oppo F15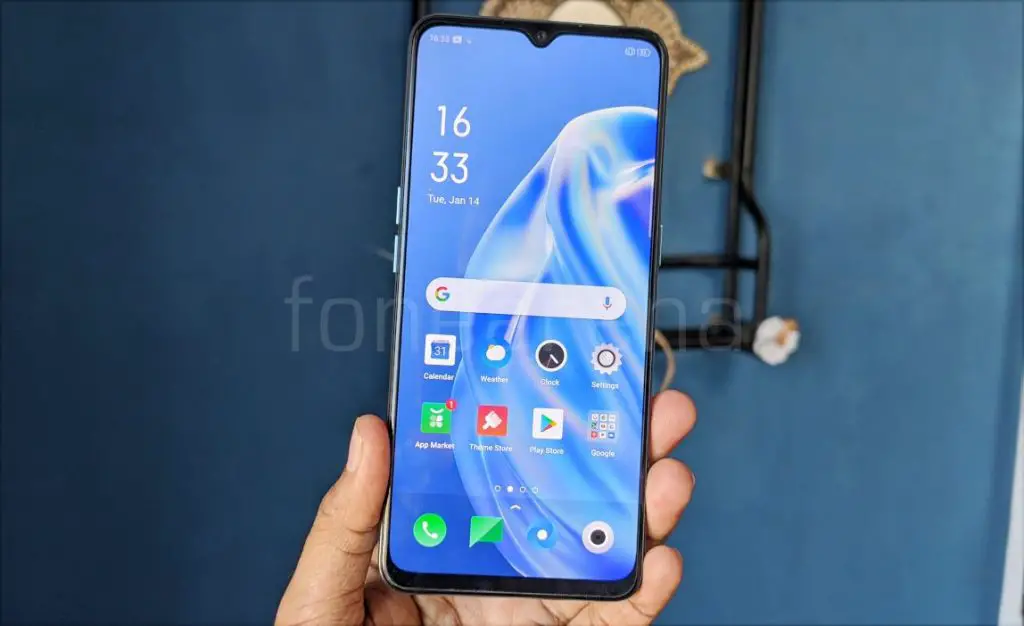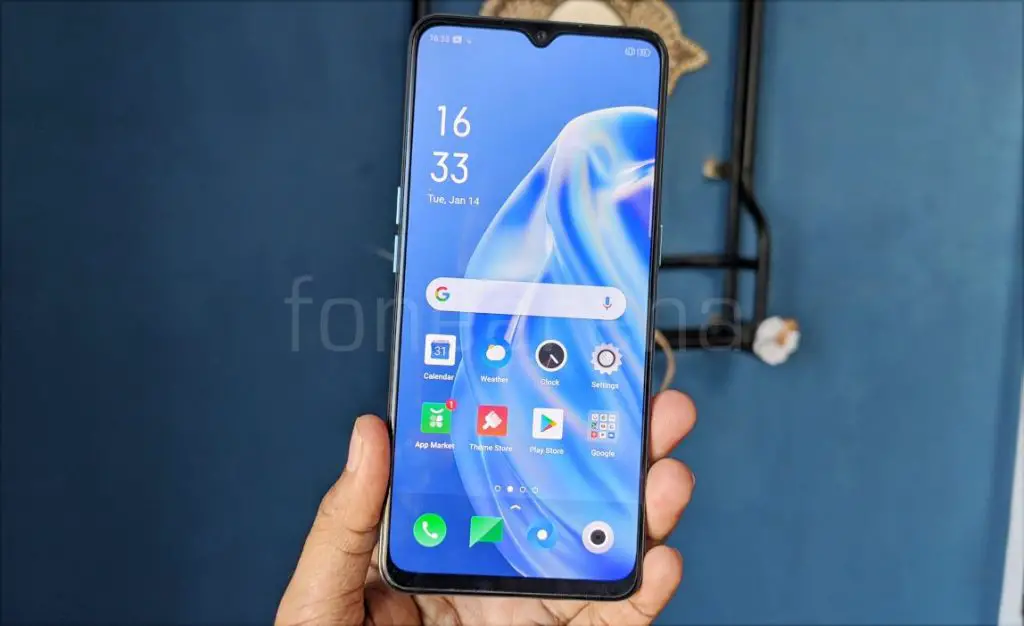 Oppo F15 is among the cheapest 8GB RAM smartphone you can buy at a fair price. The phone has an internal memory storage size of 128GB and it is powered by MediaTek Helio P70 SoC chipset. If you're looking for a phone with an average battery capacity that supports fast charging, then you should buy the Oppo F15 because it comes with 4025mAh.
The screen is an AMOLED high definition which makes it perfect for playing video games, reading, watching movies, etc. It also has a responsive and fast in-display fingerprint sensor. This android device will cost you $329.
Check Oppo F15 on Amazon
10. OnePlus 7T Pro
OnePlus 7T and 7T Pro are both good choice phones that serve you well enough if you care so much about having android smartphones with at least 8GB RAM.
They both come with the Android 10 software and have other impressive features. With a high definition screen size of 6.55 and 6.67, battery capacities of 3800mAh and 4085mAh, for both the OnePlus 7T and OnePlus 7T respectively you'd still enjoy your smartphone to its fullest capacity for a long time. They both have the Snapdragon 855 Plus processor.
This feature is useful if you intend using your phone for tasks that require you to have a high performing phone. The two android devices have internal memory sizes of 128GB and 256GB respectively. At a price of $699, you could own a OnePlus 7T smartphone, but if you can splurge, better to buy the 8/8 Pro above.
Check OnePlus 7T Pro on Amazon
Related read: The Best Budget Phones For COD Mobile And PUBG Under $300