Action games have become popular with many gamers. Apart from allowing you to rain bullets, this type of genre tests your skills at completing challenging tasks. Two of these kinds of games include Activision's COD mobile and PUBG Corporation's PlayersUnknowns' Battlegrounds.
Both games have high-resolution graphics, fast gameplay, and amazing sound. To enjoy these features, you need a flagship device that allows the games to run smoothly. However, most high-end devices are expensive and might exceed your budget.
So does this mean you can't play these games on a cheaper smartphone? Well, you can enjoy COD mobile and PUBG on such devices, the experience won't just be as great as say most flagship quality devices, even mid-rangers. We tried to be diverse with this list so no matter your region, you'll find something that works for you.
What Are The Best Budget Phones For Call Of Duty Mobile And PUBG?
As mentioned earlier, while most devices can run this game, there could be a problem, if you're an active gamer on a budget that likes to play heavy RPG games like COD Mobile, PUBG, gods of Boom, these are the best budget phones to buy in 2020.
1. Xiaomi Redmi Note 8 Pro (128GB, 6GB)
Redmi Note 8 Pro // DroidRant
We're a fan of the Redmi Note 8 Pro on DroidRant, we've written on how beautiful the device is, Even a tutorial on how to record 4k videos with it. Now its time to show you what this budget beast of a device this is. Xiaomi makes another appearance with the Note 8 Pro. Boasting of 6GB worth of RAM, This device will play the game smoothly. As for storage, the 128GB can cope with the load.
A MediaTek Helio G90T handles the specs on this device. Designed for massive games, this component can take anything thrown at it.
At the back of the Note 8 Pro, you should discover a 4500mAh battery. When paired with the 6.53 inches screen, you can keep your eyes on the for an extended period.
Check Redmi Note 8 Pro On Amazon
2. Huawei Honor 20 (128GB + 6GB RAM)
Image: The Verge
Slim and elegant, the Honor 20 has specs that will make gamers add it to their wishlists. Top marks go to the 6.27-inch full view display that supports  2340 x 1080 pixels. Thanks to this feature, you will enjoy razor-sharp graphics and see every detail.
Since it has virtual 9.1 surround sound, you can enjoy the soundtrack from the speakers. But if you want to listen in private, switch to Type C headphones.
Under the hood, you 7nm Kirin 980 AI Chipset with Dual-NPU hooked to a sizeable 6GB of RAM. This combo will offer the necessary power needed to get the games running. For storage, the Honor 20 provides 12GB which suits both COD mobile and PUBG.
The decent 3750mAh battery is another plus here. The Honor 20 can endure hours of gameplay and quickly juice up. Luckily it has the in-house 22.5W HONOR SuperCharge that gives 50% battery in 30 mins.
Check Huawei Honor 20 On Amazon
3. Samsung Galaxy A51
Image: The Verge
If you are COD mobile or PUBG fan that loves Samsung, check out the Galaxy A51. When you look at the features, it comes as one of the best budget phones for COD Mobile and PUBG under $300.
This affordable smartphone has a 6.5 inch Super AMOLED screen that gives 1080 x 2400 pixels. Coupled with Infinity-O display and slim bezels, you can watch every battle with ease.
Holding a smartphone for hours might hurt your arms. For this reason, the A51 has a slim build that screams comfort. On the hardware front, the Samsung A51 packs an Exynos 9611 processor. It also combines 4GB RAM with 128GB worth of internal memory. When you add the Mali-G72 MP3 for graphics, the smartphone will keep you covered.
For gamers who plan on spending hours on their phone, the 4000mAh battery should do nicely. When low, it gets backs to full capacity via 15W fast charging.
Check Samsung Galaxy A51 On Amazon
4. Moto G8 Plus
Image: FoneArena
Motorola offers this incredible device at $205. With this in mind, the G8 Plus stands as one of the best budget phones for COD Mobile and PUBG under $300.
A 6.3 – inch Max Vision FHD display allows you to catch the smallest details. For sound, a pair of Dolby speakers ensure that you pick out screams, rifle shots and other noises correctly.
Moving inside, a Qualcomm Snapdragon 665 octa-core processor takes charge of things. Here it works with 4GB of RAM while an internal memory of 64GB holds your game files. On a single charge, the 4000mAh battery can cope with some sessions of heavy gameplay. So you won't have to worry about completing an ongoing skirmish.
5. Xiaomi Redmi Note 9S
In terms of display, this Xiaomi product deserves the top spot. Measuring 6.67-inches, it is one of the most massive screens on our list. Add the affordable price and the following features, and it becomes one of the best budget phones for COD Mobile and PUBG under $300.
The Note 9s has a Qualcomm Snapdragon 720G SoC and Adreno 618 graphics processor. It also boasts of a 4GB RAM and a generous 64GB.
Apart from the screen, the smartphone will attract hardcore gamers with its 5020mAh battery. Like most products on our list, you can restore it to full capacity via fast charging.
Check Xiaomi Redmi Note 9S On Amazon
6. TCL 10 L (128+6GB)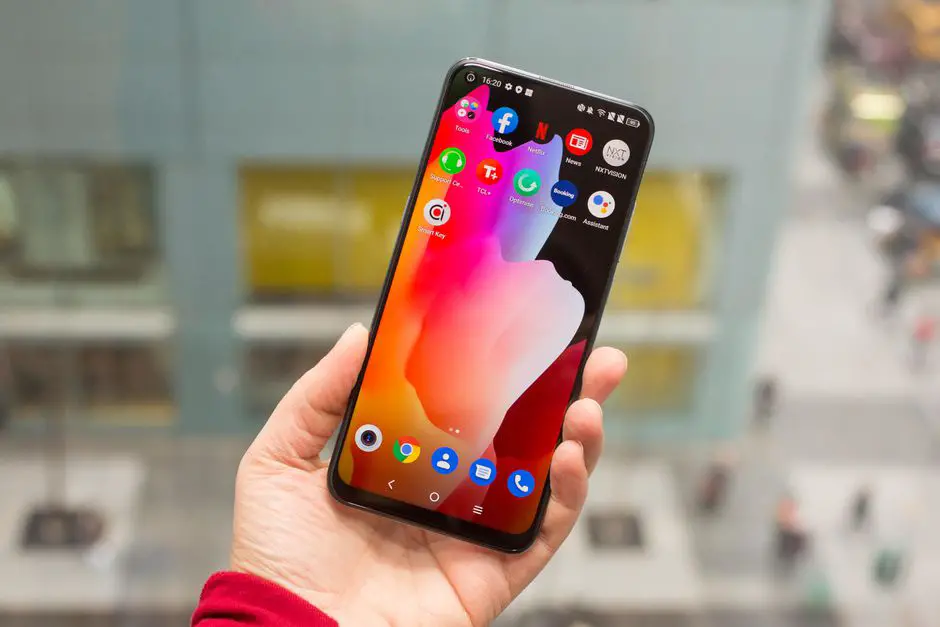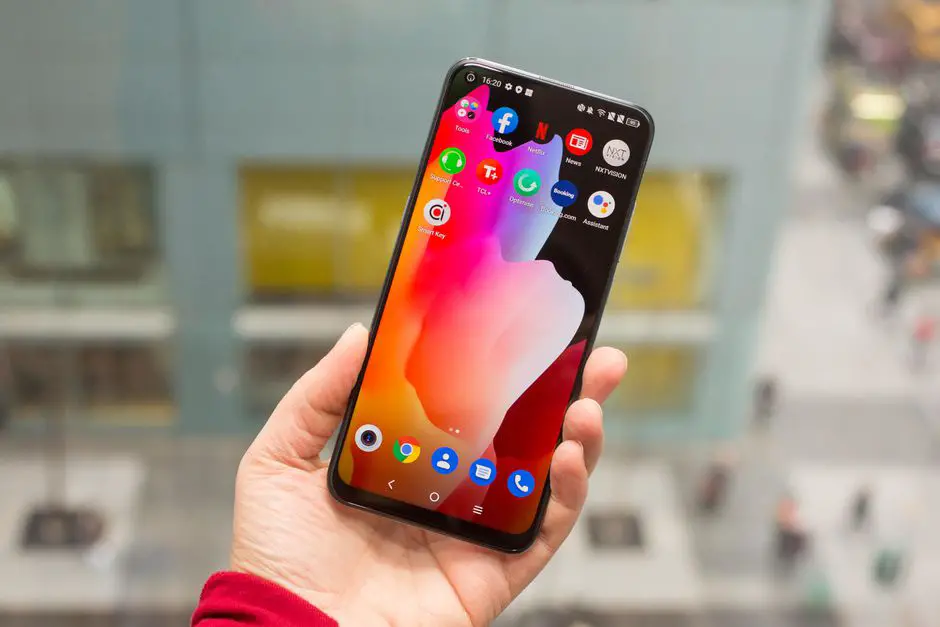 Won't you love to be one of the first persons to lay your hands on the new piece of tech TCL is selling now in terms of Smartphones?
The TCL company recently announced that it's making its way into the smartphone industry by releasing a set of Android devices that looked so good and were welcomed. One of the phones that fit into this list of cheap phones for games like COD mobile and PUBG is the TCL 10 L the company released.
While in terms of processor, it doesn't pack much with its Qualcomm Snapdragon 665 chipset, in terms of space and pricing, it sure works and the 6GB of RAM should withstand some gaming pressure alongside its processor, the display, the camera and other features on this phone are also around above average, we recommend it.
7. Realme XT (128GB+8GB)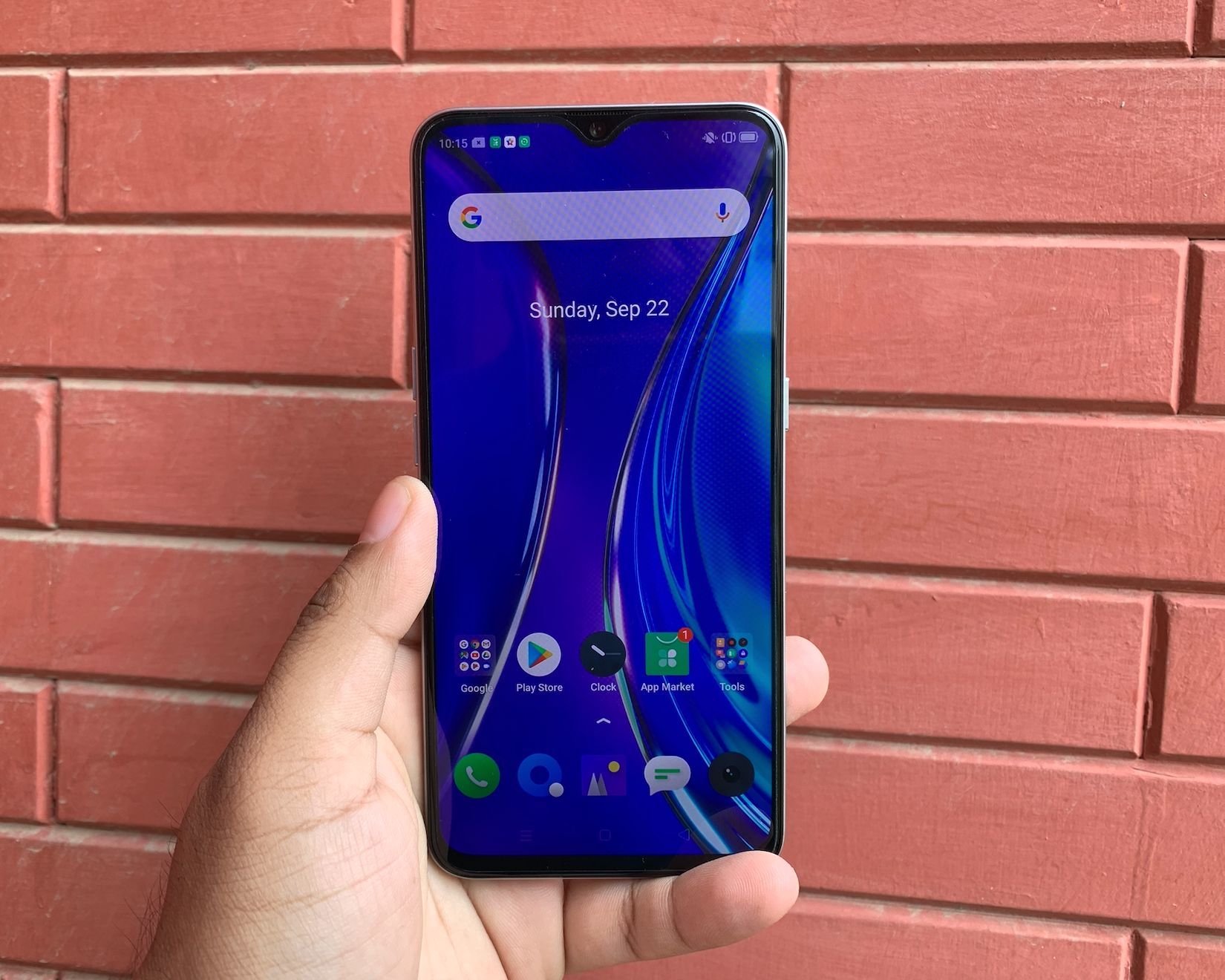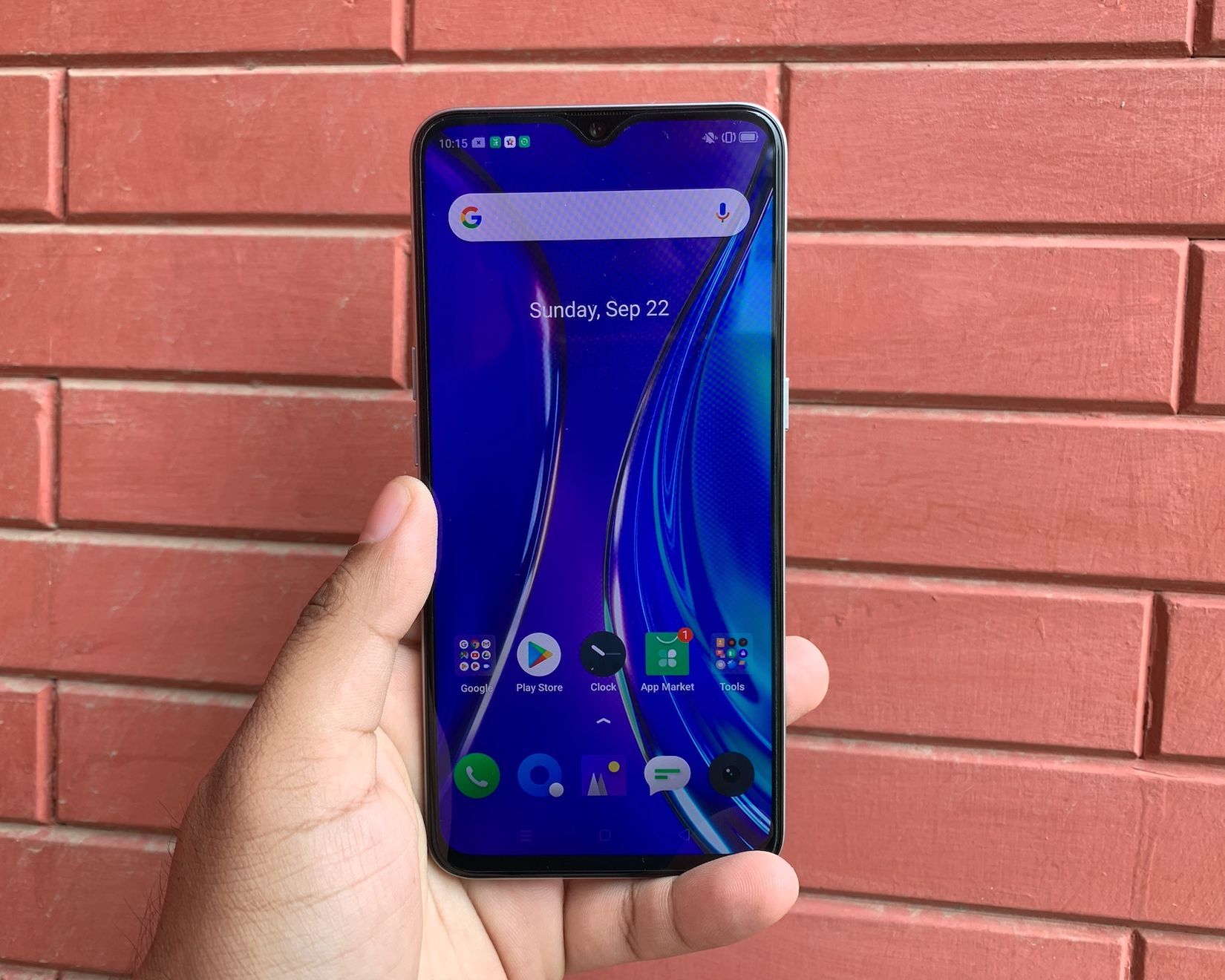 Are you still looking for the best budget phones for COD Mobile and PUBG under $300? Then the Realme XT has everything that you might need. It's also affordable than any high-end phone in the market.
The smartphone offers a 6.4 inch SUPER AMOLED display with 2340 × 1080 pixels. Like a good gaming phone, it uses slim bezels that maximize space. To keep your eyes safe, you can set it to night mode. Speedy performance comes from a Snapdragon 712 chipset. You will also find the 128GB ROM ideal for storing COD mobile and PUBG. Furthermore, Realme adds the Hyperboost 2.0 option for reducing game latency.
Gamers will get excited with the VOOC Flash Charge 3.0 feature. During heavy gameplay, this spec will increase the charging speed while keeping the 4000mAh battery cool. In the end, you use less power and enhance the life of the battery.
8. Huawei P30 Lite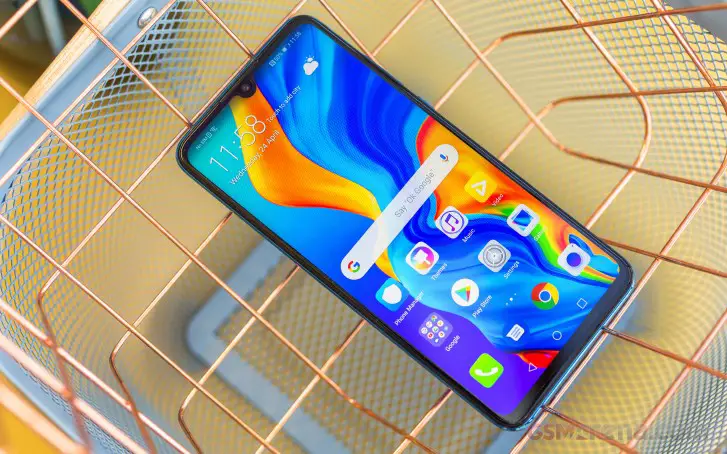 Don't be deceived by the small size of this smartphone. Looking at the specs offered on this device, it stands as one of the best budget phones for COD Mobile and PUBG under $300.
At the front, Huawei slaps a 6.15-inch screen with a resolution of  2313 × 1080 pixels. It has a teardrop notch that does not obstruct your view.
The proprietary Kirin 710 chipset keeps thing smooth, thereby allowing players to enjoy the games. For $229, you will also get an internal memory of 128GB and RAM of 4GB. Power comes from a 3340mAh battery. Although it looks small on paper, this fellow can pack a punch.
Check Huawei P30 Lite On Amazon
Read this after buying your new phone: 5 Awesome Games to Install And Play On Your Android Phone // The Best MMO RPG Games For Android