Among Us is an extremely famous game that got released back in 2018. You must have at least heard about this game by now as it is all over the internet.
Among Us is a very interesting and fun game that is enjoyed together with other people online, or you can also play it locally if you don't have a good internet connection.
Among Us might be a good game, but there are a lot of people who are not playing it correctly. There are a lot of things that you need to implement into your game if you want to enjoy it to the fullest.
Related read: 8 Crewmate And Imposter Tips For Playing Among Us
A little bit more about Among Us
Among Us is an online-multiplayer indie game that puts your deductive skills to the test! A single match supports 4-10 players. 1-3 players are selected to be the impostors while the other players are all crewmates.
An impostor must kill every single innocent player in the game whilst pretending to be innocent in order to win the game. Whilst the crewmates must complete different tasks or find out who the impostor is in order to win the game.
Yup! This game sounds like something extremely fun and interesting. Now let's talk about how this game can be made 10 times better by using Discord.
How to Pair Among Us with Discord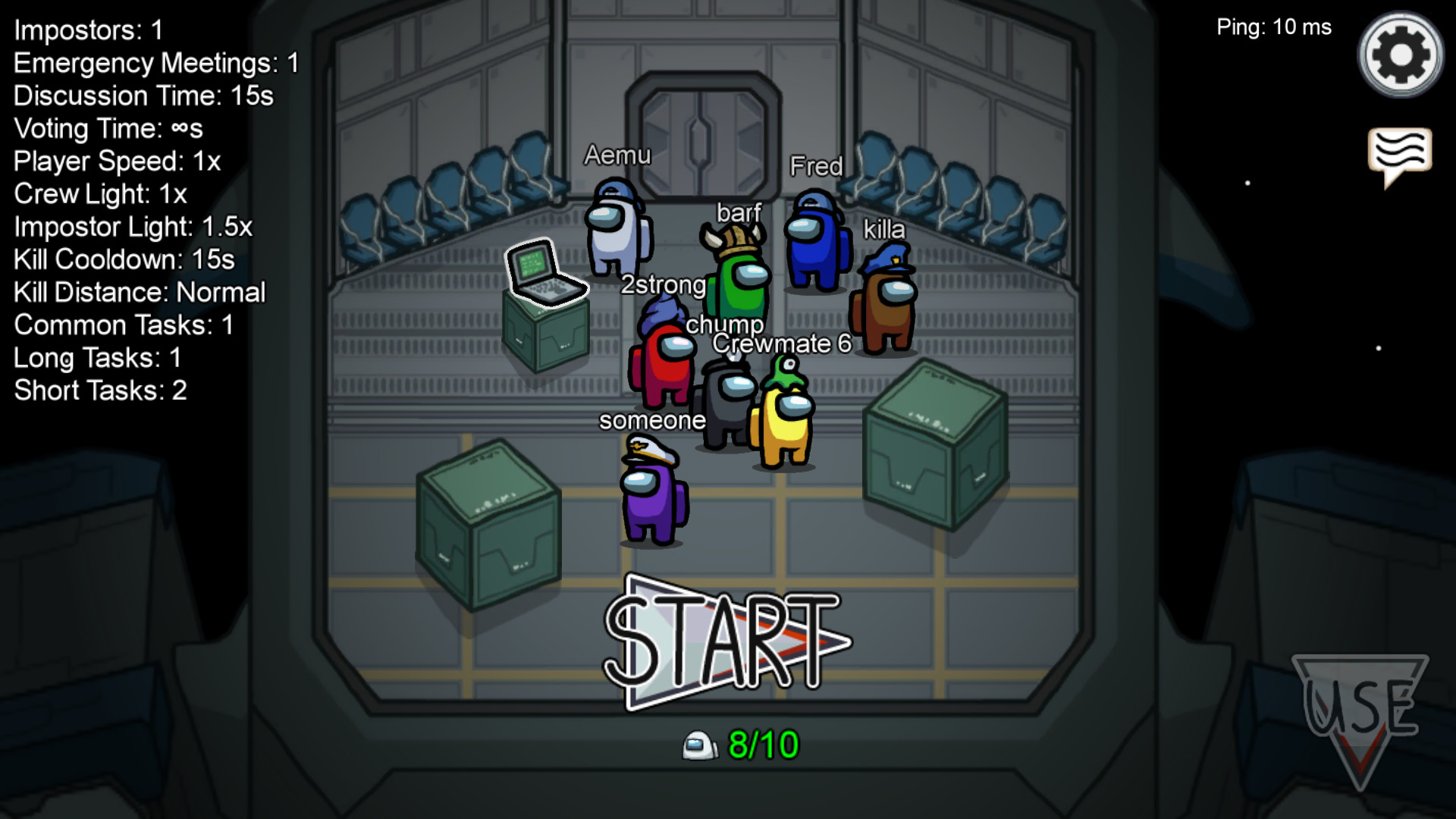 You're doing it all wrong if you're not using Discord while playing Among Us!
Among Us is a party game that requires you to interact with the other players in order to share your findings. The only way of interaction in the game itself is its chatting system, which is not very good. You don't get enough time to talk to all of the different players in the game, and it is very easy for anyone to lie. This means that the game can seem quite limiting!
With Discord, you can start a voice chat in the background as you are playing the game. You can run Discord in the background on both PC or your mobile phone.
All you have to do is download the application, make an account, and create a server with your friends. In this server, you will just need to start a voice chat and ask all of your friends to join it as well.
Once all of your friends are in the voice chat, you guys can interact with each other quite easily. The game will also become harder as lying on a voice chat can be pretty unusual for some people. You will need to mute the voice chat as soon as the match starts, the discussion time runs out, you die, or you get ejected.
You can also implement the following things into your game to make it more entertaining.
1. Fulfill your role carefully
Among Us can become a pretty boring game if the players are not fulfilling their roles properly. If you are a crewmate, then you need to focus on your tasks and the actions of your other teammates. And if you are an impostor, then you need to actually try to act innocent.
2. Listen to the other players before voting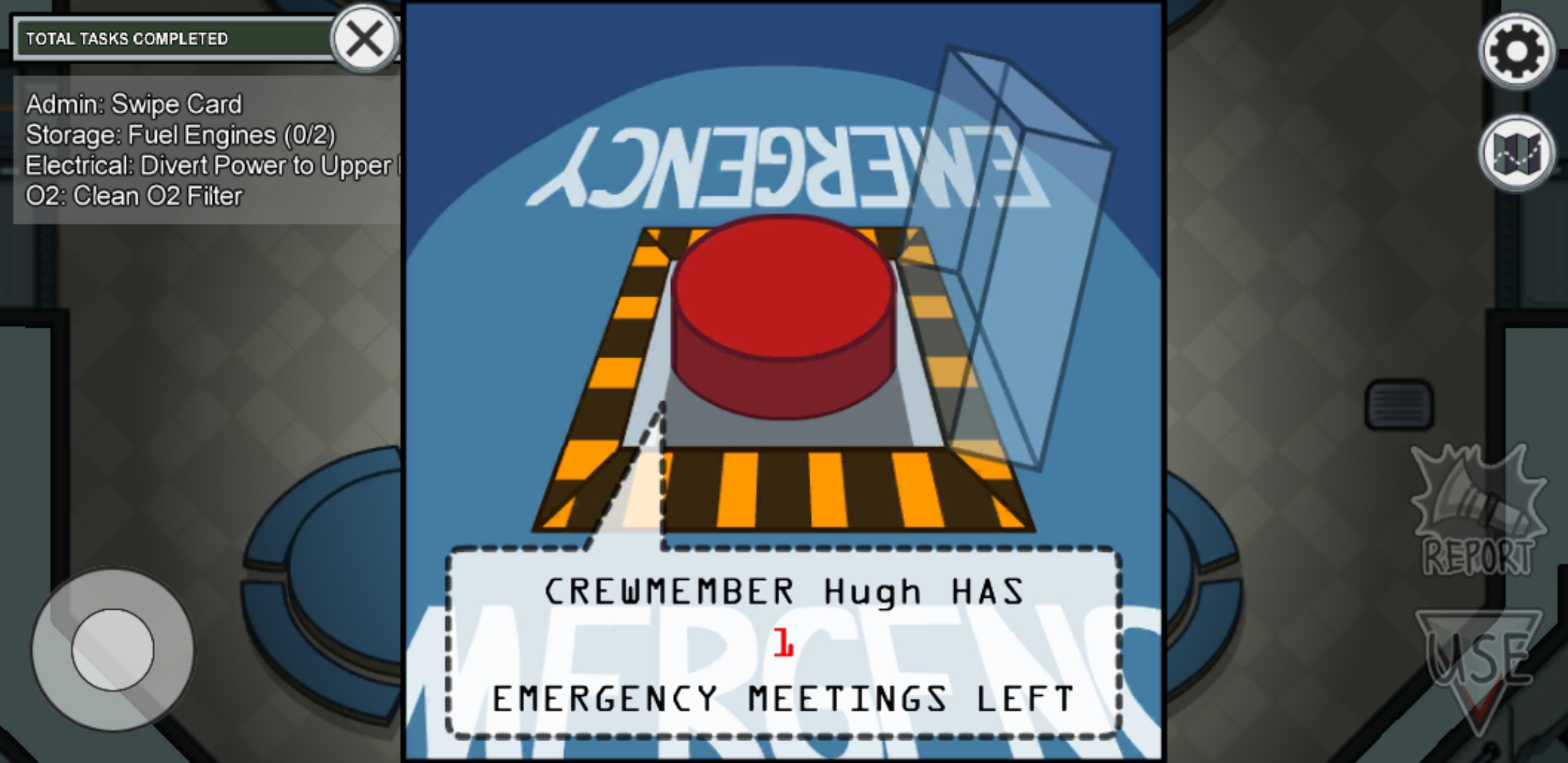 Another thing that people do wrong is that they vote without even listening to the other player's side of the story. Each player must be given an adequate amount of time to explain themselves and try to clear their name.
3. Try Playing with your friends
Among Us can be way more fun if you are playing it together with your friends. The game seems dull if you play it with random people online because most of them don't really play the game as it is meant to be played.