Among Us is everyone's favorite social deduction game right now, and it is quite fun and interesting. This game has a very unique style of gameplay that is something that every gamer needed being stuck at home because of the current situation.
It is one of the best online multiplayer games available right now and goes head to head with our list of the top Android MMORPG games.
While it looks quite simple and also has a very straight-forward concept, Among Us can be an extremely hard game when you are playing with the right people. Today, I am going to tell you guys about some tips and tricks that are going to help you greatly improve at the game.
Related read: 10 Best Clicker Games For Android and iOS (2020)
Crewmate Tips For Among Us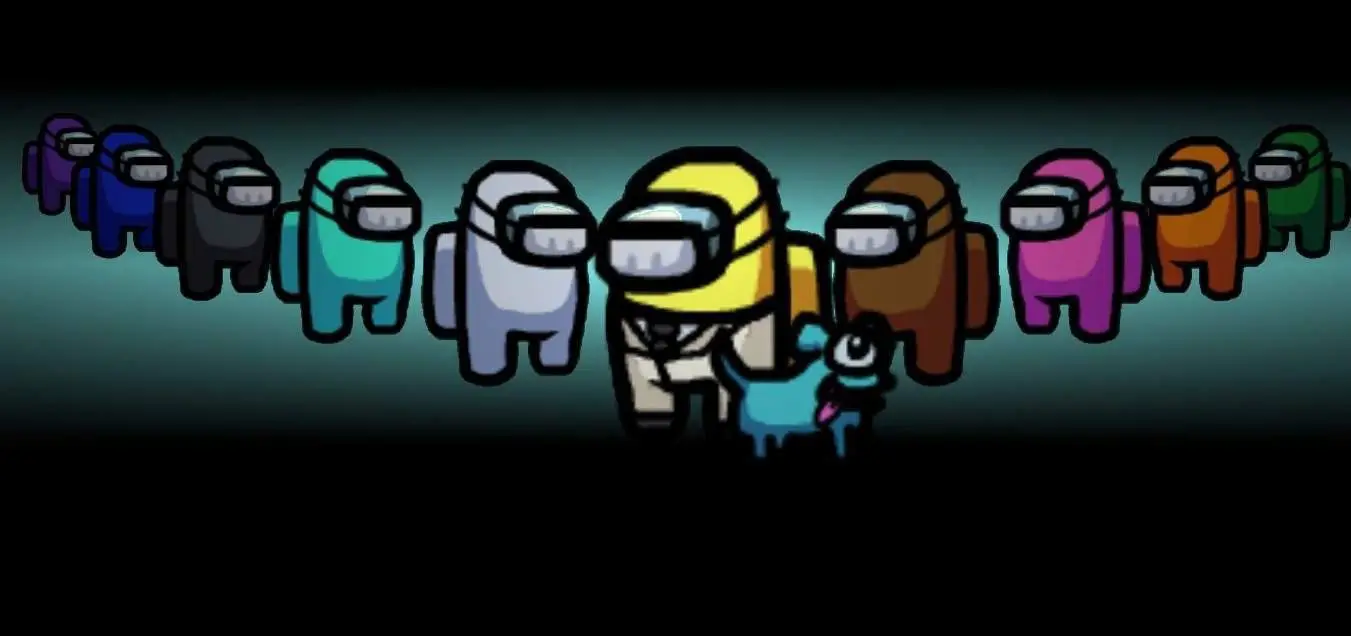 Here are some tips for playing among us with your crewmates.
1. Keep a close eye on every player
Don't just focus on your tasks for the entire game, and try to keep a close eye on all of your crewmates. Always try to figure out if a certain player is innocent or not based on all the clues that you find.
2. Always try to stay together
This is very important for crewmates as a killer can never get away with murder if your friends are there to report the dead body. Of course, you can't always stick together because all of you have to do your tasks as well, but you should try to find one or two players that you think are innocent and stick with them as much as you can.
3. Never vote anyone out without thinking
As a crewmate, you must always listen to the opinion of every single player in order to come to the correct conclusion. The impostor will win the match if you eject the innocent players in your game.
4. Use wordplay
Wordplay is very important in a party game like Among Us. You should always try to trick the impostors into accidentally speaking the truth.
For example, you can name a random task that you were doing before the meeting started and ask the other players if they were also doing it. If the impostor says that he/she was also doing it before the meeting started then you'll know who the impostor is.
Impostor Tips For Among Us
If you're playing Among Us in the imposter mode, you'll find these tips helpful.
1. Don't kill anyone without thinking
As an impostor, you need to play with a very calm and collected head. You can't just try to kill everyone at the start of the game, or the other players will figure out that you are the impostor. Wait for the right opportunity before striking!
2. Always try to frame other players
As an impostor, you need to lie to the best of your ability. Always try to find or create some fake hints that point towards another player being the impostor. Use these hints to your advantage and try to get the innocent people ejected.
3. Use the vents carefully
The vents are your ultimate weapon as the impostor because they let you quickly move around the map and save yourself from being caught. Use the vents carefully and stealthily to eliminate all of the innocent players one by one.
4. Fake doing tasks
You can't walk around the map and hope that no one will figure out that you are the impostor. You need to fake doing your tasks in front of the innocent players to make them believe you.
These are very helpful tips to increase your odds of winning when playing, if you're into playing Archero, you should check out these Archero hacks too, they're loaded with tips and hacks.
Read next: 10 Best Real-Time Strategy Games Like Starcraft // 10 Best WoW Alternatives For Android // 10 Interesting Games Like Age Of Empires (2020)