PUBG or PlayerUnknown's Battleground is one of the most popular multiplayer online battle royale games that have millions of users. In this game, the player lands on an island and battles against other users. Asides donning a customized outfit and shooting down enemies, PUBG allows you to have a distinct name.
Maybe you got confused, or you just chose a crappy name, you might have a tag that you want to change. Luckily, we have steps that you can use to change your username in PUBG. In this post, we will show how you can carry out a  PUBG name change on PC and mobile versions of the game.
Related read: 10 Best Free PUBG Alternatives to Play Now
How to Change Your username in PUBG
Initially, PUBG did not support a name change on its mobile or PC platforms. But the latest updates allow players to perform this task without any problems. Now let's get started with the mobile version.
How to Get a Name Card in PUBG
Before you can change your name on PUBG, you will have to acquire an item known as the  "Name Card." If you want to get this card, you can do so in three ways.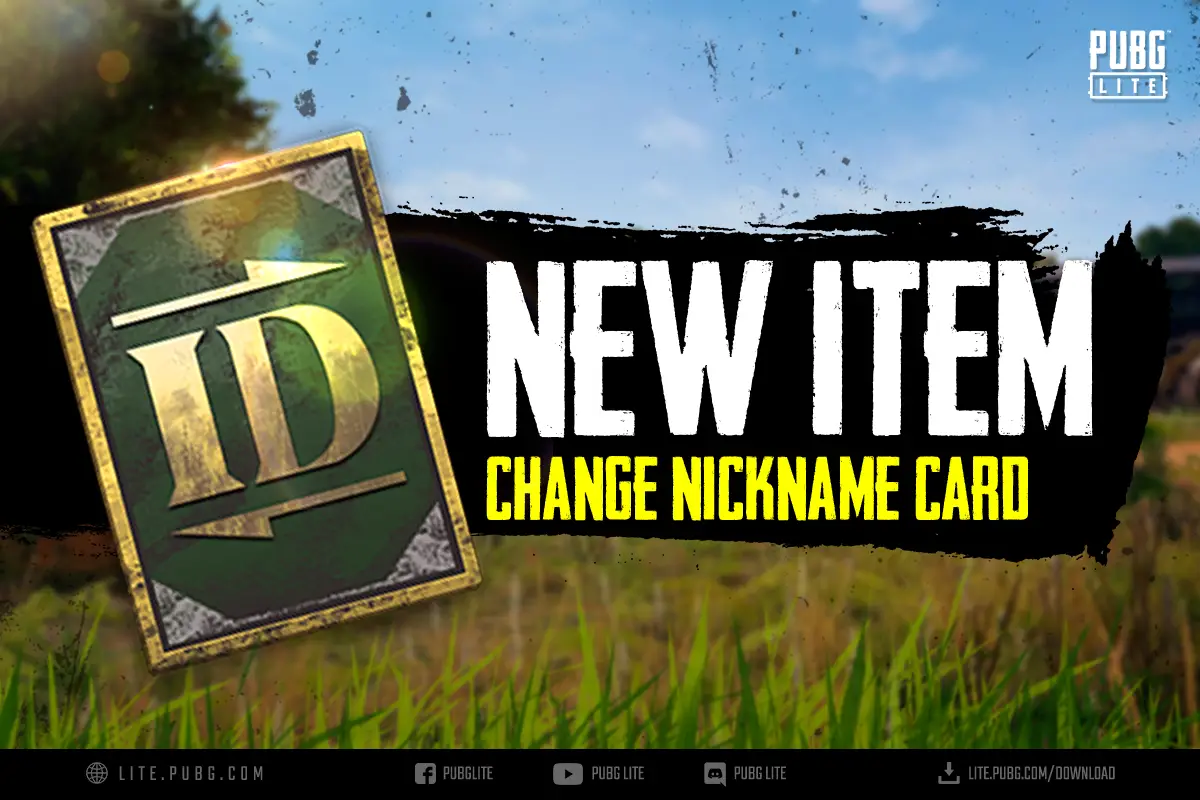 Leveling up: You can get the card from completing missions. To confirm if you have this consumable, tap the "Inventory" button and check for the card.
Challenges: By using points obtained from crew challenges. But if you want to use this method, you will have to play these challenges daily.
From the PUBG in-game store: You can also purchase a crew card for 1800 UC. So if you don't want to spend hours on tiring missions, this option gets the job done.
Now that you have gotten a name card let's learn how to change name in PUBG.
How to Change Name in PUBG Mobile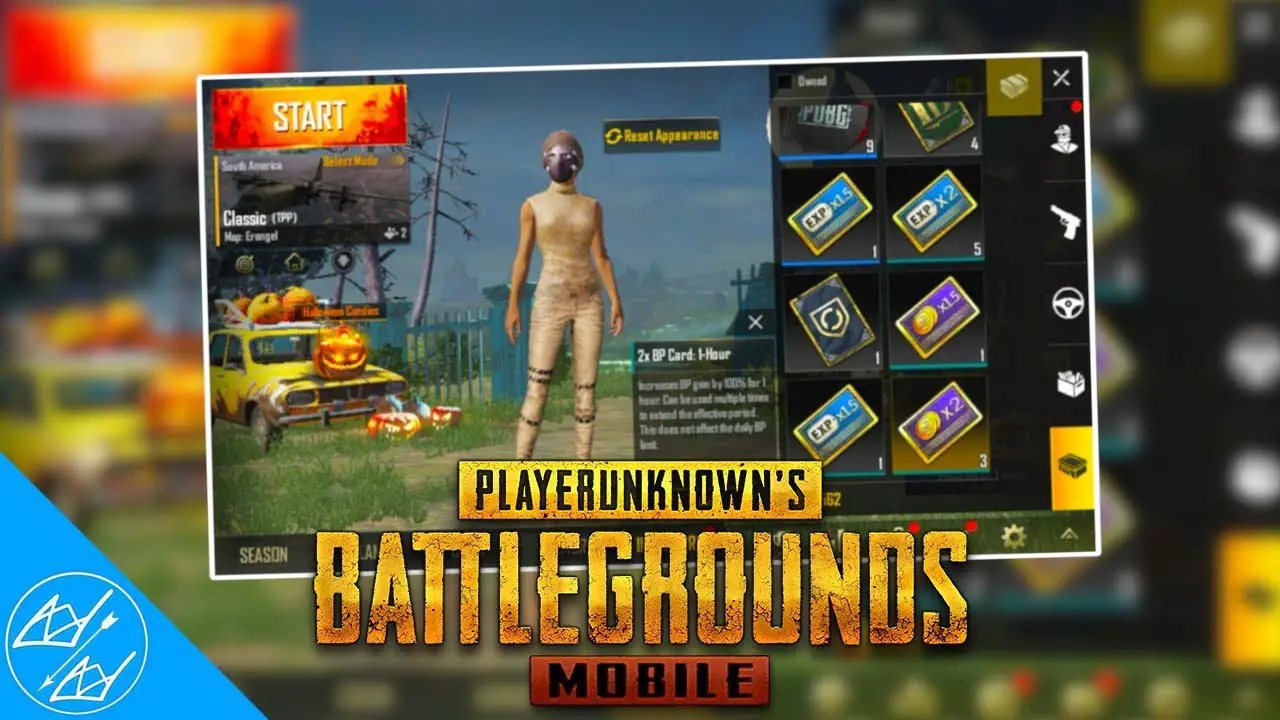 These steps work on both Andriod and iOS versions of the game.
Tap the PUBG icon on your screen and wait for the home screen.
Select the "Inventory" and choose the crate icon
Choose the Rename Card and tap "Use."
Type in your preferred name and choose OK. Carefully type in the name as you can only change the name once daily.
How to Change Name in PUBG PC Version
As mentioned above, you can also change your name on the PC version of the game. Besides, this task involves a few simple steps
On the upper part of the home screen, click on the Store button.
When you get to the next screen, choose the Item option.
Move to the side menu and scroll to the Other option. You can find it at the bottom of the menu.
Purchase the Nickname Change card by clicking on it.
Head to your inventory and find the card.
Select the card and choose Use Item.
Input your name into the space provided and tap OK.
Conclusion
If you play the mobile version, you can use freebies to perform a  PUBG name change. You can also spend some cash at the in-game mobile store. For people who use the  PC version, simply visit the store and purchase a nickname card.
Read next: The Best Budget Phones For COD Mobile And PUBG Under $300 // 11 Best Strategy Games to Install Now.