Card and board games remain one of the most educative and exciting games to play.  You can play them anywhere and at any time of the day. They are portable enough to be carried about even when you travel or go on vacation and outdoor camps.
Card and board games range from basic, beginner games that don't require much of your intellectual reasoning to more complex ones that need all of your attention and intellectual reasoning to keep your brain ticking over. These also include genres such as multiplayer card games, fantasy, casino style, and standard card games, and options for competing against or going solo against opponents.
Card games are so popular now that so many android gamers are asking "what are the best free card and board games for android?" We have compiled a list of the best free ones you can find in 2020 in this post.
Related read: 10 Best Free Rhythm Games For Android And iOS
What are the Best free Card and Board Games for Android?
Here are the top 10 best free card and board games for android arranged in no particular order. You can download them freely on Google Play store.
Pokémon TCG is one of the best choices for all those who wish to play card games online against opponents across the globe. It is an online multiplayer game that has been in existence before Pokémon Solo. As a player, you build your collection by opening packs and unlocking cards or decks on the way.
The card game also features customizable elements for customizing your avatar, deck boxes, and card appearance. One thing you must need is that you need a stable internet connection to play this game.
This is one of the best free cards and board games out there. The coup is an extension of a popular deduction game. The game starts with two face-down cards of 15 cards with five different characters being randomly dealt out to each player. Move around in a clockwise manner players gather money, spill their money on killing opponents, and taking one of their face-down cards' special abilities (for example, the Duke lets you grab extra money).
Governor of Poker 2 is probably one of the most exciting games on this list. It is a blend of an RPG game and the classic poker game. Players have the choice of either having a cowboy or cowgirl character with customized names based on their preference.
Similarly, players are saddled with the responsibility of traveling around the wild west towns in an attempt to win more money along the way and showcase themselves as a poker shark. This game is designed with an exciting storyline and epic visuals; you can never get tired of playing Governor of Poker2.
This is a quick, strategic, and engaged Blizzard Entertainment card game that offers a lot of fun. You have the opportunity to join thousands of Hearthstone lovers across the globe to enjoy this exciting game by taking the role of a hero (or villain) and using your cards to gain power over the battlefield, cast spells, or call minions.
Throughout the game, you'll meet characters like Uther and Thrall from the Warcraft universe. It's easy to get fully engrossed in the game. After your first mission, you can build your deck, which will help you in your gameplay. Once you feel you are capable enough, you can contest against your opponents for a chance to win prizes.
5. CARD WARS – ADVENTURE TIME
It's a relatively new Cartoon Network action and adventure card game. It was inspired by the "Card Wars" episode and includes Flop the Pig, warriors like Cool Dog and the Immortal Maize Walker, and new characters designed exclusively for the game. It's quite complicated, and to fight the enemy forces using spells, you will have to be in charge of your military.
You collect your cards for the Land of Ooo as you play through the game.
BlackJack21 is more of a casino card game designed to give you a foretaste of Las Vegas as you join millions of players across the world to play. The game is for players within the age range of 21 and above. You can engage in personal training and development to become an outstanding Blackjack player using different challenges, tournaments, VIP suites, and tables.
The developers of the game, however, warn that success in this game does not guarantee success in real-life gambling.
Are you looking for a family-friendly board and card games for android? Look no further; you have found one. Business and friends is a free bard game designed to give friends, family, and business colleagues and exciting gaming experience.
It is a dice game and features a realistic 3D dice board. The game requires about 2 – 4 players for each gameplay. You can also decide to play against the computer or different players across the world.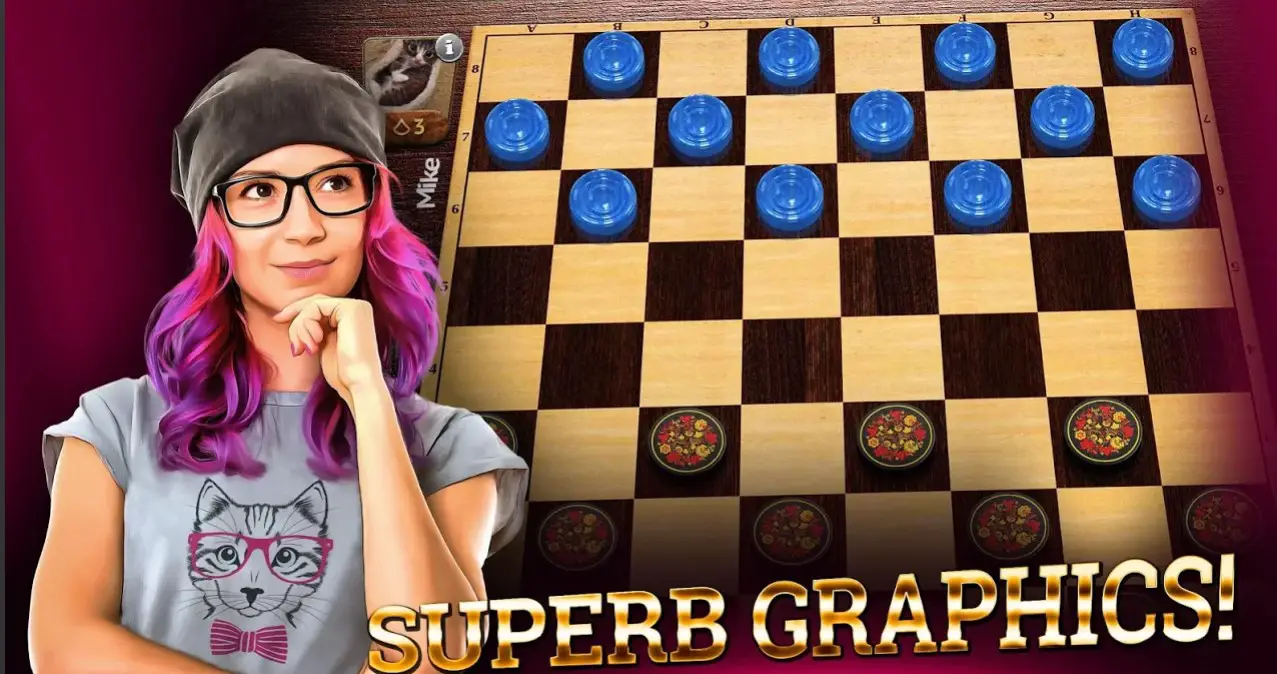 Checkers/Draught online is one of the best free online board games for android. It is a collection of various strategy board games. Two players get to play in diagonal moves and compulsory captures by crossing opponents.
It features both single and multiplayer modes as well as online mode. You can play with different opponents across the globe. The user interface and graphics effects are super cool. You can never get tired of playing the 14 variants featured in the game.
Spider solitaire is one of the latest free card and board games for androids. It is our best free game on this list because all the features come in the standard version and do not feature any premium purchases. The game has a great graphic effect, and the developers of the game are always updating the features with new daily challenges, animations, and puzzles. Spider solitaire has numerous themes, and the game is super addictive. Once you get engrossed in the gameplay, it becomes very hard to stop.
Instead of just telling you about a single board game, we decided to review the entire collection from the AI factory limited. AI factory limited is a top-rated game developer that focuses on developing top-notch AI mobile engines for mobile devices and consoles.
They have an extensive collection of card games like Poker, Solitaire, Spades, Euchre. The games are super amazing and can keep you engrossed for the whole day. It has powerful graphic visualization and an intriguing storyline.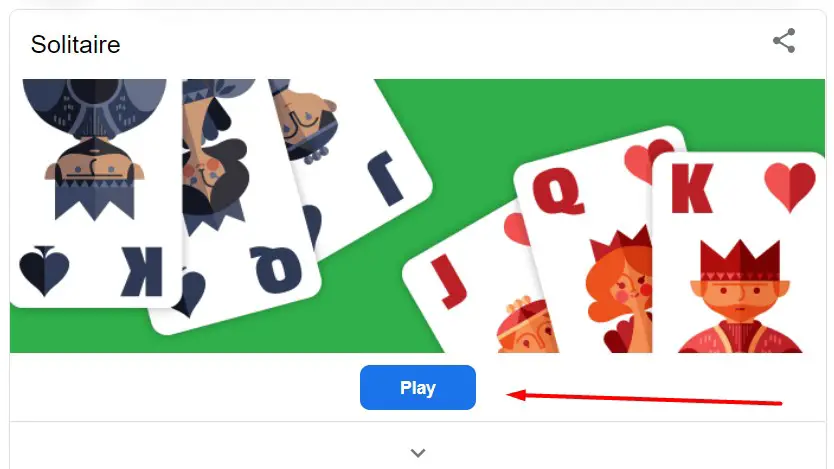 Although different varieties of Solitaire games on Android, none can be compared to the Mobility Ware's version. It is unarguably the best Solitaire game you can find on Google Play. It is similar to the window's version. It has crisp sporting graphics and exciting gameplay.
Wrapping it up
Definitely, there are other amazing free cards and board games for Android, but the ones we listed above are the ones that made it to our top 10 list. The criteria for our selection are not in any particular order. We will be updating this article when we make new findings. Head straight to Google Play, download them, and enjoy.
Read next: Harvest Moon Alternatives: 10 Games Like Harvest Moon For Android