Although Chromebook offers users the versatility of a laptop while still maintaining the portability of a tablet, it has a bit of limitation. One of the constraints of using a Chromebook is that most games don't have a Chromebook version – especially Minecraft.
So, if you have ever asked the question, "Can I play Minecraft on Chromebook?" then you should read on. You can not only play Minecraft on Chromebook, but you can watch movies online on the best websites without signing up.
How to Download and Install Minecraft On Chromebook
Minecraft has become a household name when it comes to games that are popular among game lovers of all ages. It tests your ability to create resources, change them into useful blocks from which you can build your environment while defending your city from mobs.
You'll also need to calculate the cost of every resource you want to use and try to find alternatives to avoid wastage The game has different versions for the various platforms such as android, iOS, Windows, Mac OS, and many others.
In this article, we'll explore the possibility of installing and playing Minecraft on Chromebook. But, before we start, it is worthy of note that our method of installing Minecraft on Chromebook doesn't require you to move to the developer's mode and install Crouton. So, let's begin.
1. Install and Set Up Linux on Your Chromebook
The first step to playing Minecraft on your Chromebook is to set up the Linux application on your system. Head over to Settings on your Chromebook, click on Linux and turn on the button. The setup process should take a few minutes.
2. Download the Latest Version of Minecraft.deb File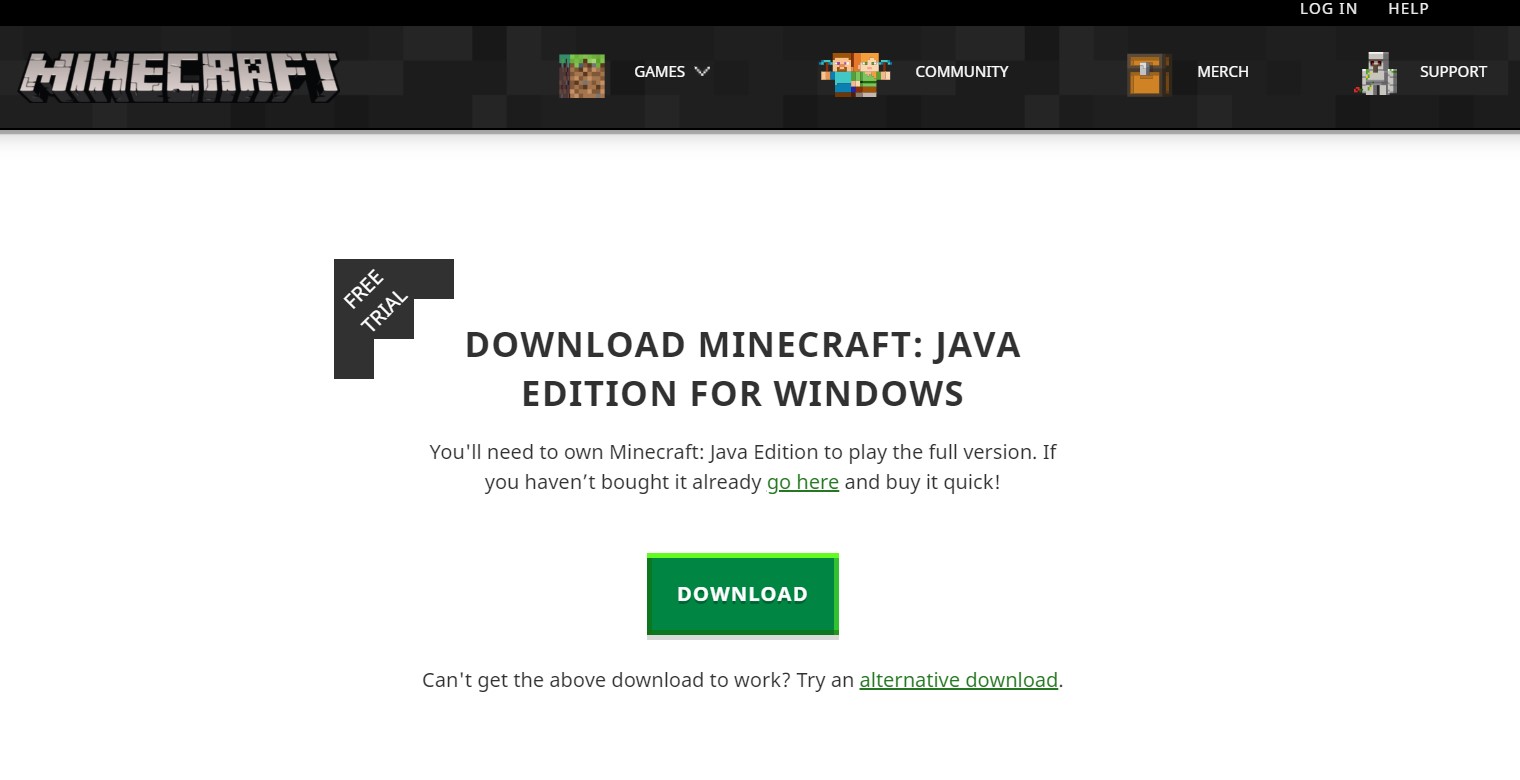 Next, you will need to download Minecraft Linux file. Visit the official Minecraft website and download the minecraft.deb file, next to "Debian/ Ubuntu". To successfully install Minecraft.deb file , then you must ensure that your Chromebook has the current version of the Debian file for Linux.
Love Minecraft? Here are some games like Terraria and Minecraft.
3. Install Minecraft On Your Chromebook
Go to your system's Files app and click on the download folder. Find and double-click the Minecraft.deb file you just downloaded. Next, a dialogue box will pop up; select the "install" button. The installation process is going to take few minutes and thereafter a Minecraft app shortcut will appear on your Chromebook app launcher.
4. Open the Minecraft Launcher
Find the Minecraft app shortcut on your screen – the app has a penguin icon and clicks on it. Before you begin playing the game, you will have to login with your Mojang/ Minecraft user account with your details and click on the "play" button.
And that's it. You can play Minecraft on your Chromebook without hassles just like other Pubg alternatives. Ensure you follow these steps to install Minecraft on your Chromebook in no time.
The latest version of the Linux software (Beta) sure has a lot of improvements that make playing chrome OS games on your Chromebook more fun. You don't need to make changes to your Chromebook to enjoy these improvements.
For developers:  How to install Minecraft Server On Debian 8