Since game streaming began a thing and Amazon took control of Twitch and made it one of the best game streaming sites on the internet. It's the go-to platform for broadcasting your gameplay these days and boasts of millions of creators and users.
Twitch, however, can be frustrating at times, especially for many creatives with its rules, bugs even limited features and viewers and while it is one of the biggest game streaming sites online today, there is still a lot of other big game streaming sites like Twitch you can test the waters with.
Whether you're just starting out as a creator and want to expand your fanbase, try something new or watch amazing gameplays from streamers that aren't on Twitch, you'll love these sites.
Related read: 16 Best Android MMO RPG Games | Role-Playing Games Of 2020
Best Game Streaming Sites Like Twitch
There are many game streaming platforms like Twitch out there but these are the best sites to log on to if you want to Livestream your gameplay or watch popular gamers play.
1. Facebook Gaming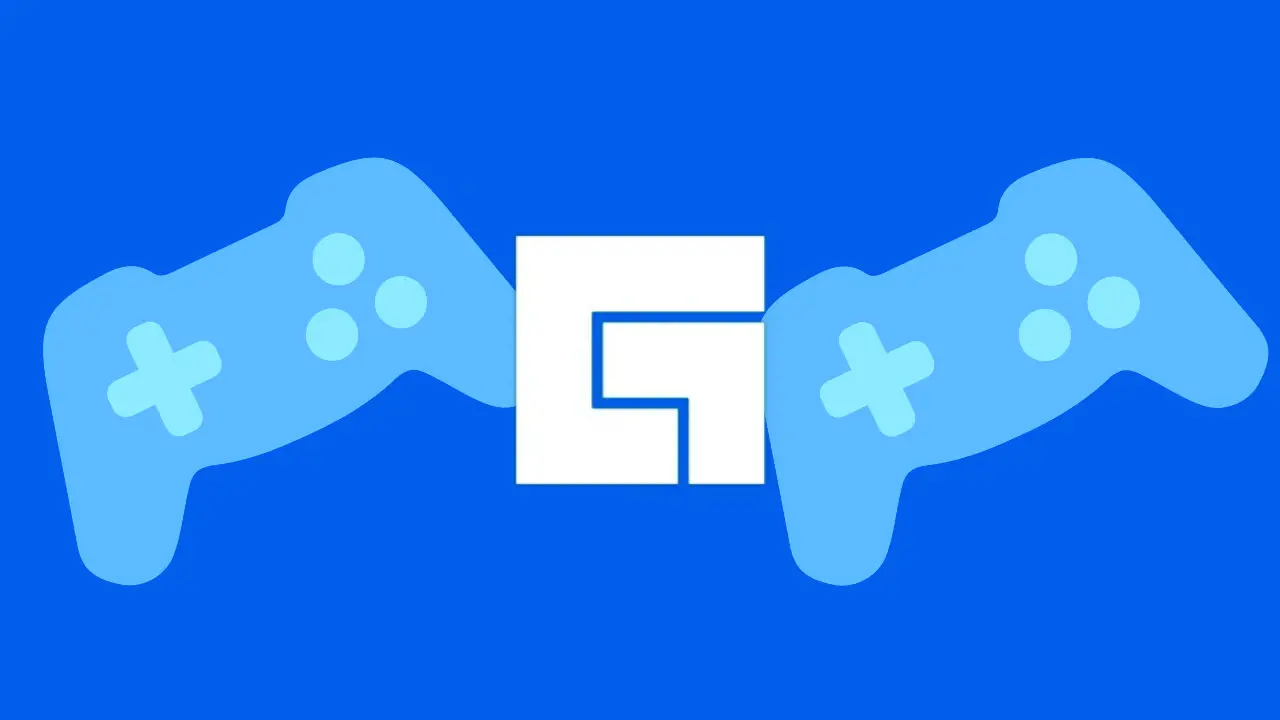 As you would expect from sites like Twitch, Facebook Gaming allows users to upload their content. Unlike some Twitch alternatives, this platform also helps you stream yourself playing games on your smartphone or tablet.
The interface is well organized and straightforward. With this in mind, you can find videos quickly via a Search option if you feel confused about what to do on Face, the platform recommends games and personalities to follow. You can play games for free and also invite your friends for around. Luckily, the website has a fantastic selection of games, so there's no need to get bored.
Facebook Gaming is free and easy to setup. To use this platform, you will only need an active Facebook account and an Android device. As for iOS users, they will access this platform via a soon-to-be-released app.
Facebook gaming is about to get even bigger as Mixer is set to join forces with it and seeing as Facebook already has one of the biggest userbases online, it would be no brainier for a newbie to join and begin live streaming their gameplay on the platform.
3. Smashcast
If you are into esports or competitive gaming, Smashcast deserves a place on your list. Asides having a community with members drawn from across the world, this platform boasts features that will keep you hooked.
Since it supports 1080p and 4K resolution, you can enjoy high definition videos without any hassles. Besides, it offers a chat system that allows emotes, particularly during streams. Smashcast also supports Discord integration. Thanks to this feature, you can connect with your Discord account and use Smashcast emotes.
For streaming on the go, Smashcast offers a mobile app. It is quite intuitive, so there is no need to worry about getting confused.
4. Mixer
This platform offers the same services as sites like Twitch. Here, gaming enthusiasts can provide live streams with their gameplay to an audience. For this reason, you can find content that's drawn from various games.
It is easy to use this service. You can open an account on the Mixer website and choose any stream of your choice. If you prefer viewing content on your phone, Mixer has apps for Android and iOS devices.
However, unlike other Twitch alternatives on our list, this platform will be retired and integrated with Facebook gaming. Until then, you can still enjoy its incredible features.
5. YouTube Gaming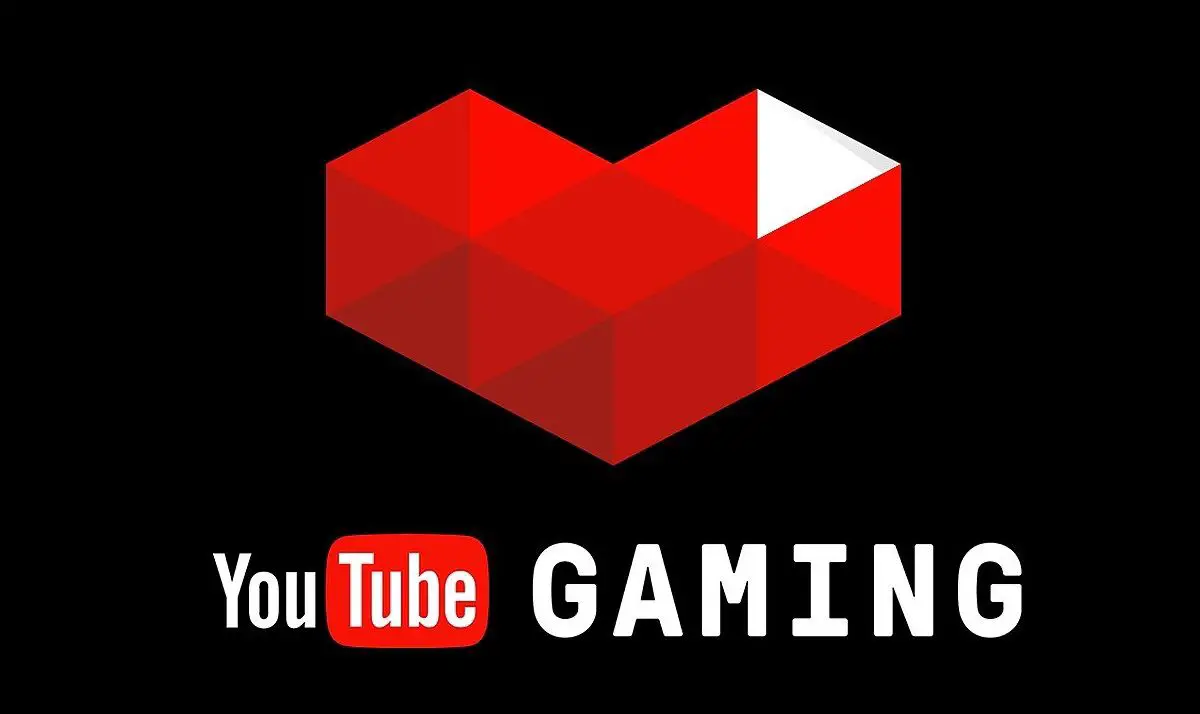 Initially, YouTube Gaming used to have a standalone app. But since 2019, YouTube decided to retire this Twitch alternative and move this gaming community to a dedicated channel on its homepage.
For content creators, this is one of the best sites like Twitch for earning cash. After all, YouTube allows you to monetize your videos and make money from Google Adsense. Moreover, viewers can make donations to creators on the platform.
As with the best Twitch alternatives, YouTube Gaming also supports an exciting chat system. Furthermore, it has a worldwide following, which makes it a perfect place to get subscribers and a steady stream of content.
5. Periscope
Periscope is another one of the sites like Twitch that also offers streaming services. Since it comes as a mobile app, you can watch content on your Android or iOS device. If you don't have any of these devices, the web version will do nicely.
It also supports a chat/comment section that enables viewers to interact with the live videos. Do you have a live event that you would like to replay? Well, Periscope can download broadcasts and save it on your phone gallery. However, they have to be completed before you can keep them.
Signing up for this service is easy. From the app, you can join Periscope via Twitter, Facebook, Google, or even your phone number.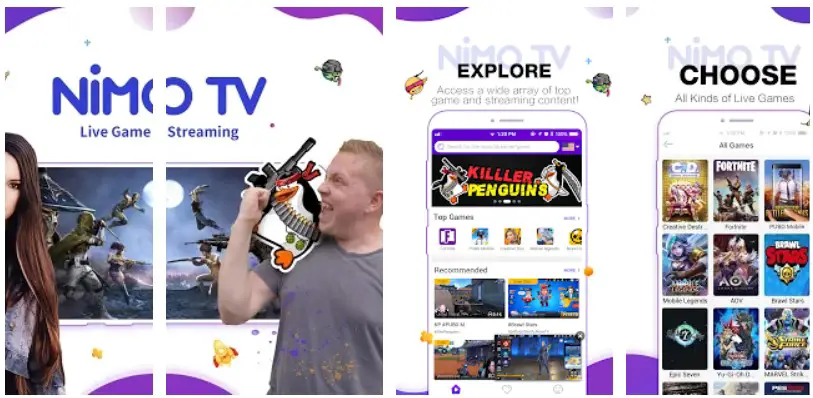 Nimo TV is one of the most popular standalone live game streaming services online today with over 800,000 almost perfect ratings on the Google Play store.
Nimo TV live streaming is one of the biggest online community for gamers featuring all kinds of gameplay and streamers. This platform is very crucial if you want to network with other gamers, also, if you're a beginner when it comes to streaming, this is one of the best sites like Twitch to get started.
7. Mirrativ
Compared to other sites like Twitch, Mirrativ comes as an exciting app. After all, it helps you stream video games via your smartphone. So there's no need to waste cash on equipment like cameras or microphones.
The service is free and is easy to use. It has an interface that helps you check out live events. Also, it notifies you about streams that your friend finds interesting.
8. Vimeo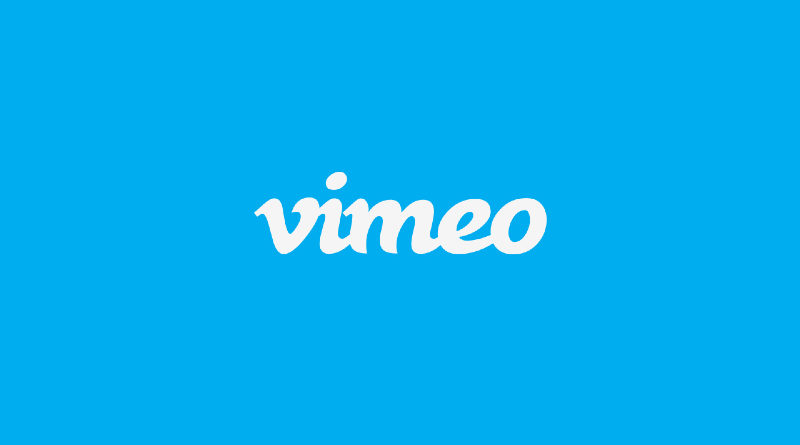 Vimeo is one of the streaming sites like Twitch. Although the site is not free, Vimeo offers a 30-day trial period. After this period, you can choose either the Plus, Pro, Business, and Premium plans.
It has a video player that supports 4K and HDR. After paying the subscription, the player blocks any ads from messing with your viewing experience. Vimeo boasts of an app with exciting features. For instance, you can Chromecast streams to TVs or larger screens. It also allows you to share and share videos from your phone.
For quick discovery, all the videos are placed in various categories. Are you confused about what you want to watch? The platform will recommend some videos for you.
Another great way to watch live streams is by using Caffeine. Since it is free, you can quickly open an account on your phone or PC.
The chances of missing a show – on Caffeine- are low. When it comes down to it, the site design presents creators and programs in a well-organized layout. Moreover, you can use the live chat feature to interact with the members of the community.
As with most Twitch alternatives, Caffeine has a mobile app. But if you don't have any space to install it, a web version offers the same functions.
---
Conclusion
And that wraps up our list of the best sites like Twitch. Each of these sites has its benefits while offering excellent features for streaming live events. Feel free to find the Twitch alternative that works for you.
Read next: The Best Budget Phones For COD Mobile And PUBG Under $300